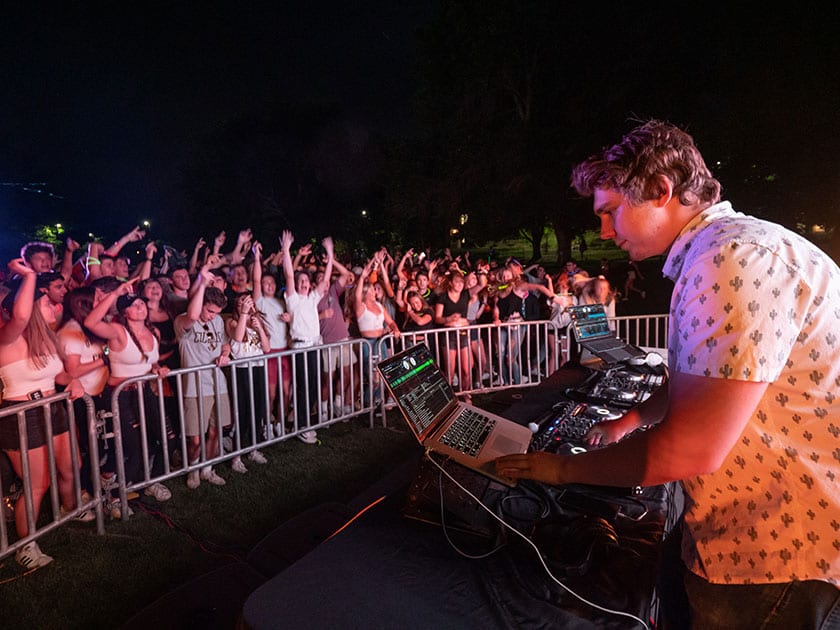 Culture: Art & humanities
One thing is certain: There is always something to do at CU Boulder. From classical concerts to fascinating exhibits to never-before-seen plays, the CU Boulder campus is teeming with artistic events year-round.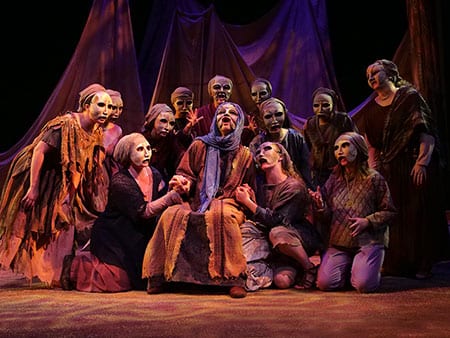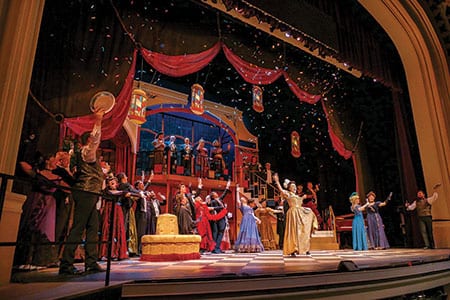 College of Music
Every year, the College of Music presents hundreds of performances, master classes and educational events that shine a spotlight on jazz, classical music, opera and the avant garde. Most events are free and open to the public.
music.colorado.edu/events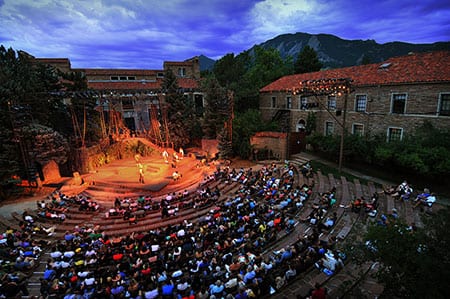 CU Presents
CU Presents offers the best in performing arts on the CU Boulder campus, including the professionally curated Artist Series, the Colorado Shakespeare Festival, the Eklund Opera Program, the annual Holiday Festival, the world-renowned Takács Quartet and more.
cupresents.org
303-492-8008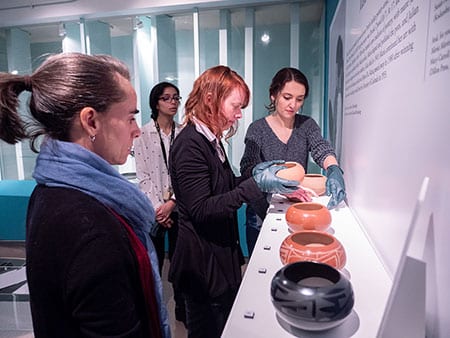 CU Art Museum
With a collection of over 8,000 objects representing thousands of years of global history, the museum presents a variety of exhibitions each year in its five galleries and 8,000 square feet of exhibition space. The exhibitions range from historic to contemporary in content and presentation.
colorado.edu/cuartmuseum
303-492-8300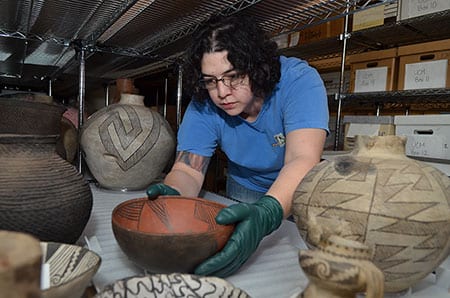 University of Colorado Museum of Natural History
This museum fosters exploration and appreciation of the natural world and human cultures through its exhibits and programs. Check out extraordinary fossils, ancient stone tools, contemporary baskets and current field research.
cumuseum.colorado.edu
303-492-6892
Program Council
This student-run organization is dedicated to bringing high-quality entertainment to the Boulder campus and community, such as The Rolling Stones, Dave Matthews Band and Pretty Lights. Program Council also hosts a Friday Night Film series, which screens everything from yet-to-be-released movies to cult classics.
303-492-7704
programcouncil.com
For complete, up-to-date listings of all campus events, visit colorado.edu/events.