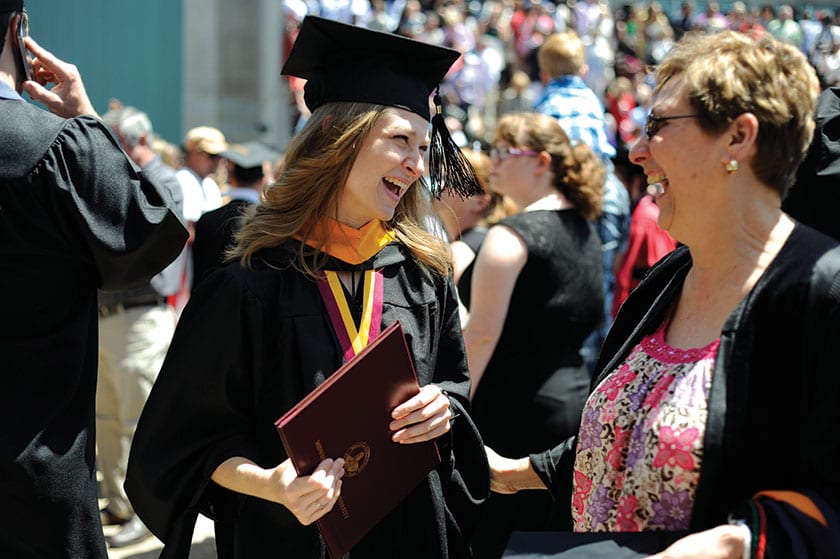 Many of our graduates attribute their success in life to their student experience at Midwestern State University. The MSU Alumni Association was established in 1926, and today more than 3,000 members of the association turn their nostalgia into tangible actions on behalf of the university by serving as ambassadors, recruiting outstanding students, giving advice, and providing financial support for the university.
Our members live in all 50 states and many foreign countries and represent the MSU Alumni Association. Each year, Your Alumni Association plays host to numerous events throughout Texas. Midwestern State University is Your University, and we are here to help you stay connected.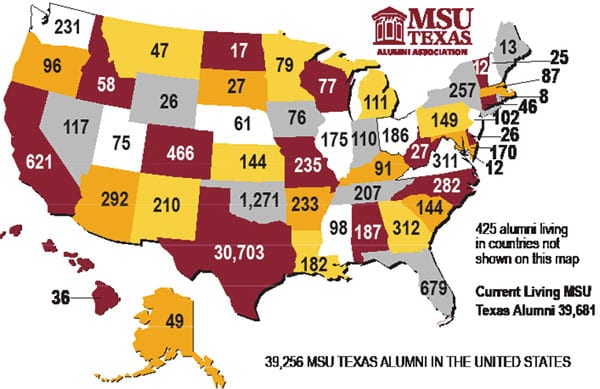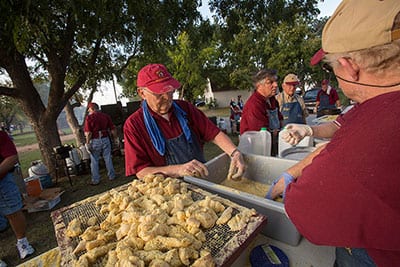 The Kiowa Kooks, a group of 35 alumni volunteers, contribute significantly to Midwestern State University and the Alumni Association. Organized in the early 1980s, they estimate having served more than 135,000 meals.
The group raises monies for the Arthur F. Beyer – Kiowa Kooks Scholarship Endowment. The Kooks met their original goal of $100,000 during the 2007-08 school year. Interest income from the endowment is used to award an average of five scholarships per year.
Don't miss the Annual Homecoming Fish Fry! It's an MSU Texas tradition. Learn more at msutexas.edu/alumni.