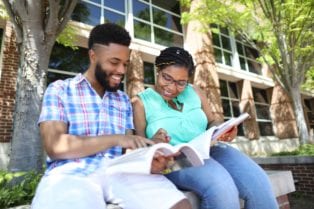 The primary goal of the Office of Student Financial Aid is to help students achieve their educational goals through financial support and resources. This office is committed to removing financial barriers for students wanting to pursue postsecondary learning and support each student admitted to N.C. A&T as well as educate students and families on how to responsibly manage expenses and debt.
Funding most commonly starts with the students completing and submitting their Free Application for Federal Student Aid (FAFSA). After that, students can apply for scholarships within and outside the university as well as grants, loans and workstudy. A good rule of thumb when applying for funding, apply as early as possible.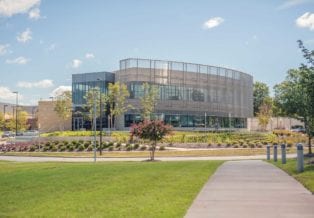 North Carolina A&T State University is dedicated to creating a welcoming environment for all students.
Our Study Abroad program provides opportunities for students to engage in various types of experiences in another country. We offer options at over 200 universities in nearly 60 countries. Students can study abroad as a sophomore, junior or first semester senior. There are also study abroad programs for the summer. Not fluent in a second language? No worries! Study abroad is for every student! Aggies begin learning a second language once they reach their destination.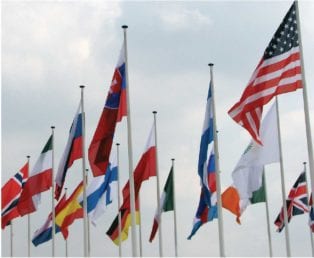 The Office of New Student Programs aims to help incoming students transition to the university by familiarizing them with the campus, its resources, student life, academic policies and the student code of conduct. The office also works with parents to foster an environment of community support for students.
The Office of New Student Programs offers a variety of programs to help students adjust to Aggie life. Programs include:
New Student Orientation
Welcome Week
Success Series
New Student Institute
New Student Convocation
Tau Sigma National Honor Society
Family Weekend
VETERAN AND DISABILITY SUPPORT SERVICES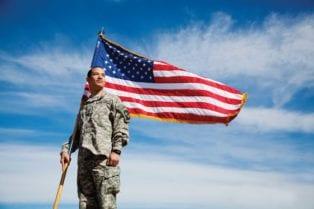 The Office of Veteran and Disability Support Services (OVDSS) provides assistance to Aggies who are veterans, service members, veteran dependents and students with disabilities. This office is prepared to advise and counsel students with any veteran or education-related concerns.
VETERAN AND DISABILITY SUPPORT SERVICES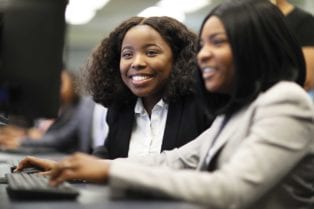 One of the most essential components at N.C. A&T that helps drive our commitment to excellence is YOU. Generous giving from people like you ensures our continuing support in preparing students to become visionaries and change agents across the globe. Contributions create scholarships, fellowships, endowed professorships and research opportunities for current and future Aggies. They also help increase research opportunities, enhance facilities and create and maintain programs. For more information and to inquire how you can give
Click Here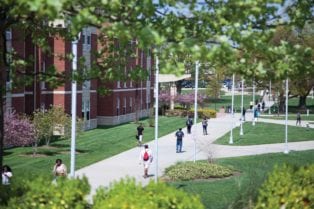 Our Student Health Center provides the university with a range of health care services including, but not limited to, clinical services, psychiatry, pharmacy and lab services. It is fully accredited by the Accreditation Association for Ambulatory Health Care (AAA). Our new facility opened its doors in the spring of 2015.
We aim to improve the quality of life for the entire N.C. A&T community. Our services are rendered in accordance with evidence-based practices and medical guidelines, which help to improve students' physical and mental well-being.
SERVICES INCLUDE:
Financial aid advising
Scholarships
Grants
Federal, state, institutional and alternative loans
Work-Study (student employment)
Money management for students and families