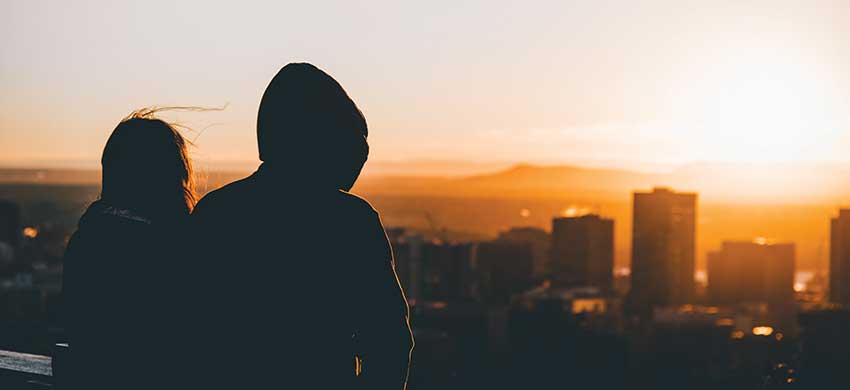 More the big city type?
You're in luck.
We believe that high-quality education should be accessible to anyone, anywhere. That's why we've expanded our presence in the state, opening a brand new physical space for select programs in downtown Portland.
Not only will you have access to our signature programs online through Oregon State Ecampus, you'll have the opportunity to study in a dynamic, hybrid learning environment that includes both face-to-face interaction with faculty and other students and online coursework.
Sound like a good fit?
Learn more at portland.oregonstate.edu.
Programs offered in Portland
Psychology (B.A./B.S.)
Business Administration (B.A./B.S.)
Human Development and Family Sciences (B.S.)
MBA
Master of Arts in Teaching
Adult and Higher Education (EdD, PhD)
Counseling (PhD)
Business Analytics (Graduate Certificate)
Cybersecurity (Undergraduate Certificate)
Assorted professional development courses