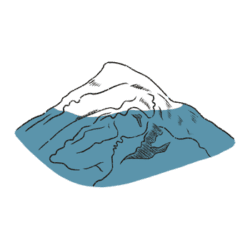 5
mountains can be seen from Portland's highest 5 point—Council Crest Park (1,073 feet above sea level). On a clear day, one can see Mt. Hood, Mt. St. Helens, Mt. Adams, Mt. Jefferson, and Mt. Rainier and a 180-degree view of Portland.
---
500
types of roses can be found at Portland's International Rose Test Garden in Washington Park.
---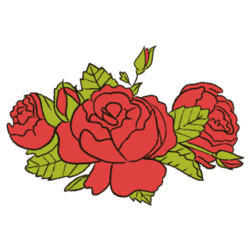 ---
is one of Portland's many nicknames and derived from the airport code. Portland's other nicknames: City of Roses, Rip City, Stumptown, Bridgetown and Beervana.
---
2.4
million people live in the Portland metropolitan area which includes Multnomah, Clackamas and Washington counties.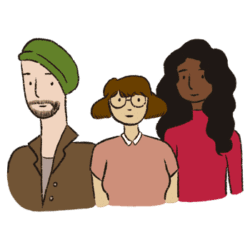 ---
heritage trees. Trees formally recognized by the Portland City Council for their unique size, age, historical or horticultural significance.
---
5127
acres in Portland's Forest Park—one of the largest urban parks in the country—featuring more than 80 miles of trails and stretches for more than seven miles along the eastern slope of the Tualatin Mountains, overlooking Northwest Portland and the convergence of the Columbia and Willamette Rivers.