Hundreds of Rutgers programs and services are available to the public. Visit community.rutgers.edu to find out more.
---
Rutgers in the Community
We are The State University of New Jersey, and we strive to be a good neighbor. One of the first steps in achieving this goal is making sure our community offerings are accessible. There are a number of ways to be in the know about events, workshops, and opportunities on and around campus, all year long.
Visit Us Online
Find up-to-date listings of university-sponsored programs and services available to the public. Explore information about summer camps, career development, community health programs, safety initiatives, K–12 education programs, and more.
Web: community.rutgers.edu
Learn how you can...
have your child's car seat inspected for free
find a Rutgers expert to speak to your organization
take free classes if you're a senior citizen
buy Jersey-fresh produce at our local farmers' markets
find enrichment programs in the arts
…and much more, all at Rutgers, New Jersey's state university!
Subscribe to the Monthly Campus & Community Newsletter
Keep current with events happening on campus and around town, such as performances, local restaurant news, kids programs, lectures, exhibitions, athletic events, and more. Subscribe to Campus & Community – a free, monthly electronic newsletter available to all.
Web: community.rutgers.edu/newsletter
Contact Us
Office of Community Affairs
Web: community.rutgers.edu
Email: community@ucm.rutgers.edu
Phone: 848-445-1961
Pictured Top: Finding healthy food options at the New Brunswick Community Farmers Market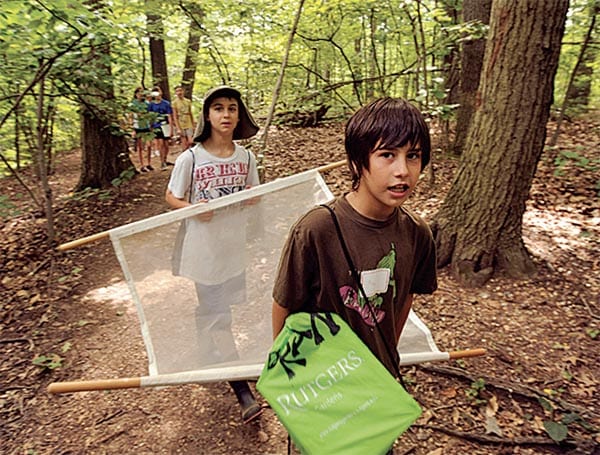 Rutgers Gardens Children's Programs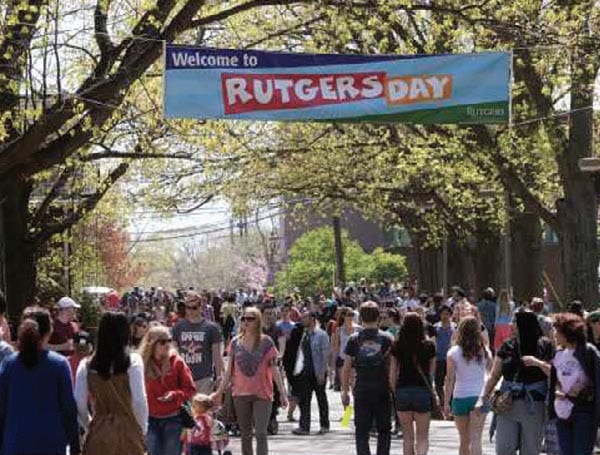 Rutgers Day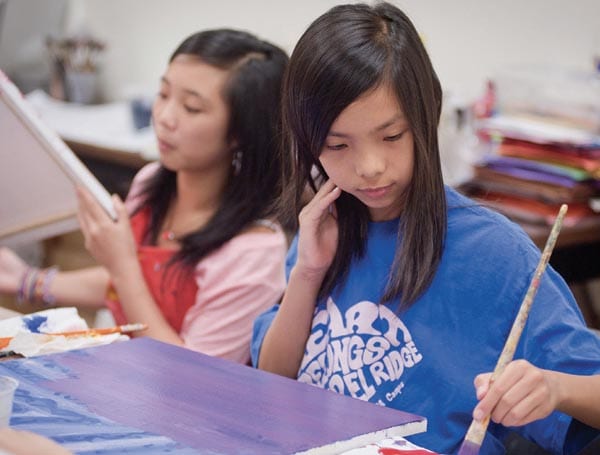 Zimmerli Art Museum Summer Camp
---