---
Research produced by our faculty puts Rutgers in the top 10 percent of American universities in science and engineering research and development expenditures.
Science
Rutgers is a place where serious science has been happening for more than 200 years. Enjoy some of our science venues that are open to the public.
Geology Museum
College Avenue campus
Geology Hall, 2nd Floor
85 Somerset Street, New Brunswick, NJ
Rocks, minerals, mummies, and even dinosaurs—the Geology Museum is fascinating for both children and adults. The museum places a special emphasis on the natural history of New Jersey.
Admission: Free
Phone: 848-932-7243
Web: geologymuseum.rutgers.edu
George H. Cook Farm
George H. Cook campus
Sheepfold Lane, New Brunswick, NJ
Sheep, cows, goats, pigs, and horses are studied and cared for on the working animal science farm on the George H. Cook campus. Visitors can drop by anytime to see what's happening. Group tours can be prearranged and are led by a knowledgeable animal science Rutgers student.
Tour Info: farmtours.rutgers.edu
Robert A. Schommer Astronomical Observatory
Busch campus, Serin Physics Building
136 Frelinghysen Road, Piscataway, NJ
Gaze at the planets and stars through the observatory's 20-inch optical telescope on the second and fourth Thursday of every month, weather permitting. Check the online calendar for upcoming astronomical events.
Hours: 8:30 p.m.–10:30 p.m., Oct.–Mar.; One hour after sunset Apr.–Sept.; Canceled if cloudy.
Phone: 848-445-8973 or 848-445-8785 (8:30 a.m.–4:30 p.m.)
Web: observatory.rutgers.edu
Solar Farm
Livingston campus
Suttons Lane between Road 2 and Berrue Circle, Piscataway, NJ
One of the largest solar farms in New Jersey and at a single campus nationwide, the 1.4-megawatt solar farm on the Livingston campus is available for prearranged visits. A Rutgers staff expert in energy conservation leads individual and groups tours.
Tour Requests/Info: Email Michael Kornitas, mkornitas@facilities.rutgers.edu, indicating anticipated date and time of visit and how many are in your party.
Pictured Top: The mastodon and other wonders at the Geology Museum, College Avenue campus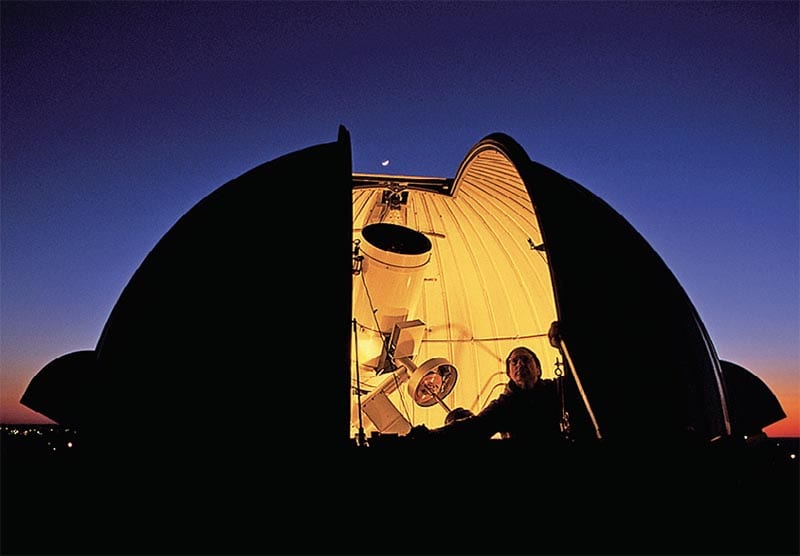 Scanning the universe at the Schommer Observatory, Busch campus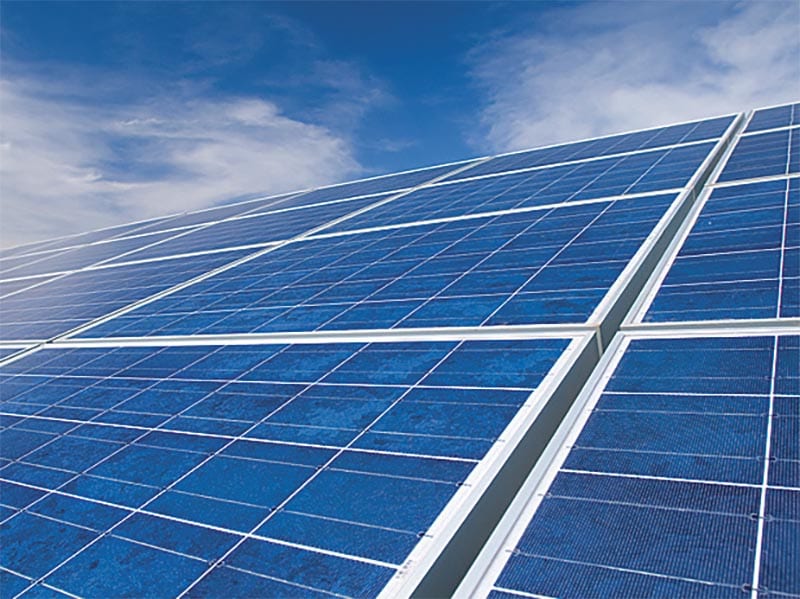 Our cutting-edge solar farm, Livingston campus
---