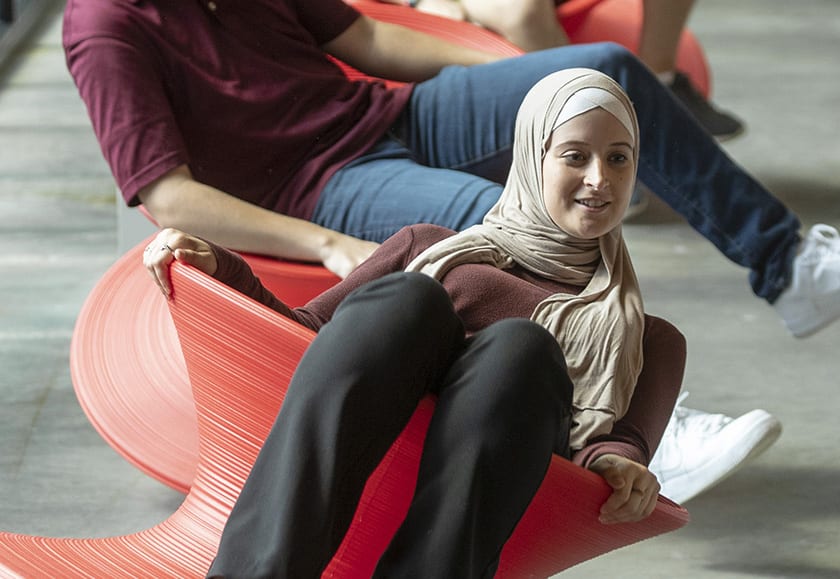 Frank Scott JR.
Frank Scott Jr. earned his MBA with a concentration in strategic management from UA Little Rock. In 2018, he became the city's first popularly-elected black mayor.
Scott previously worked as an executive with First Security Bank, focused on new business development, commercial lending, and strategy. At the same time, he served the governor's office as deputy policy director, director of intergovernmental affairs, and Arkansas State Highway Commission.
In 2019, he was given one of UA Little Rock's most prestigious awards, the Distinguished Alumni Award.