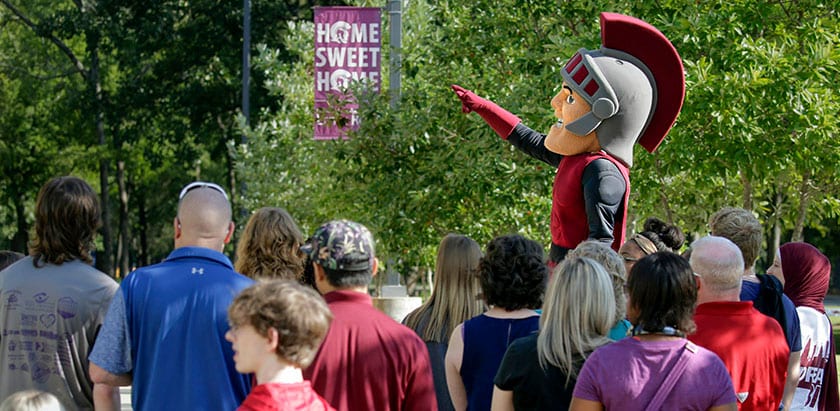 A COMPLETE APPLICATION PROCESS INCLUDES:
DOCS REQUIRED
FOR ADMISSION
UALR.EDU/ADMISSIONS/STUDENT-GUIDE
Welcome includes opportunities for UA Little Rock students A walking tour of campus | Request academic appointment
UALR.EDU/tour
ELLIE'S TIPS FOR VISITING CAMPUS
Take advantage of Discover Day to see everything in action. It gives you a good perspective of things that happen on campus.
Ask us questions!
Visit campus. It's the best way to know!