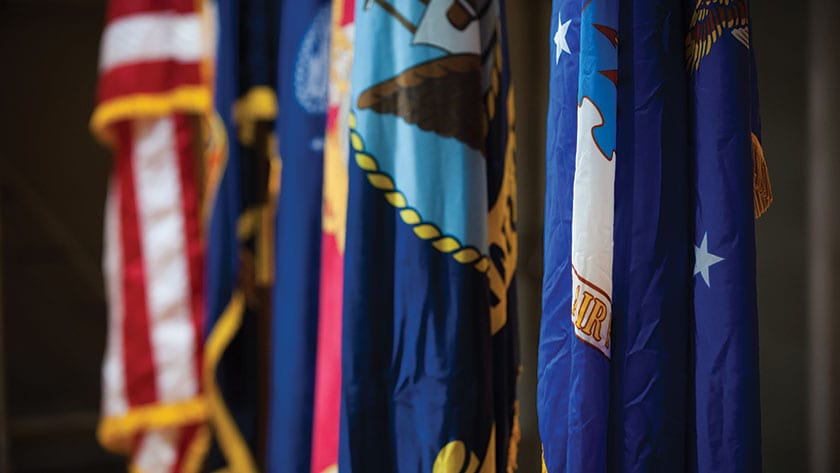 Enlisting in the Idaho Army National Guard two weeks after turning 18, JUSTIS YORK was eager to start her college education and knew her experience in the Guard would help her succeed in her desired career.
York said, "Choosing to study at the University of Idaho rather than to go out of state has been one of the best decisions that I've made. The experiences that I've had here have been invaluable. From volunteering in Nicaragua my freshman year and studying abroad in Bhutan my sophomore year, to making lifelong connections with friends and faculty, the University of Idaho has made for an incredible college experience."
York is preparing to graduate in May with a degree in natural resource conservation. On track to graduate debt free because of the GI Bill, Federal Tuition Assistance and the Idaho State Education Assistance Program, York serves as a peer-mentor to military and veteran students.
While being a full-time student and an Army National Guard member, York also works part time for the Veterans Assistance Office at the U of I.
"York has been an invaluable asset to our staff and students; she helps support our Operation Education Scholarship program, assists new students with benefits and services, and brings a great attitude every day," said Jason Nierman, director of U of I's Veterans Assistance Program.
York plans to pursue a career in government. Inspired by women in leadership, she would like to work in politics and travel the world. On the horizon, she hopes to attend the University of Texas in Austin, Texas, to receive a master's in global policy studies as well as a Juris Doctor in Constitutional law. She is also considering taking a gap year to work and travel around the Pacific Northwest before heading into graduate school.
York will continue her service with the National Guard after graduation, finishing in spring 2022. The leaders in her National Guard unit have been supportive of her academics and her semester abroad in Bhutan.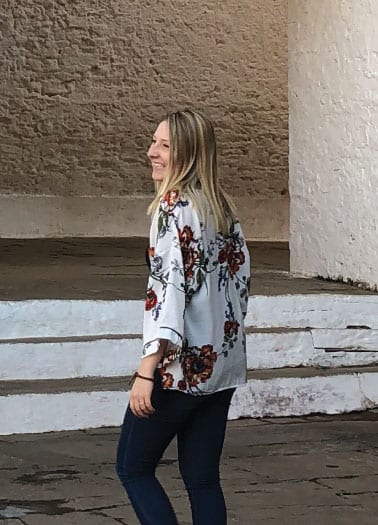 Justis York
Idaho Army National Guard
Natural Resource Conservation
About the Veterans Assistance Program
Veterans Assistance helps you apply for and receive VA education benefits, whether you are a veteran, guardsman or reservist, on active duty, or a dependent of a veteran. Explore how U of I helps veterans and military families by contacting us at (208) 885-7989, veterans@uidaho.edu or online at uidaho.edu/vet-assistance.