University of Nevada, Las Vegas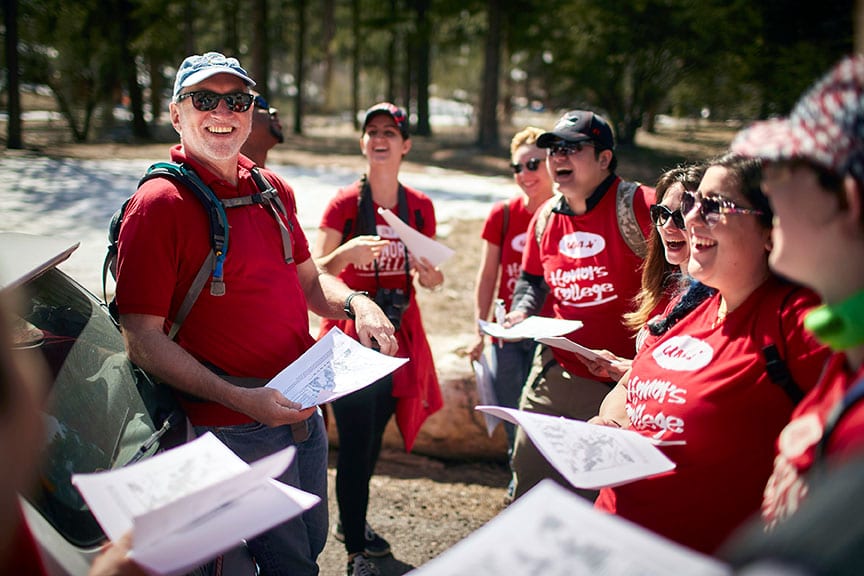 WELCOME TO UNLV!
The University of Nevada, Las Vegas is making strides toward a future as a top tier university and is among the top 3% of universities in the nation to achieve R1 "very high research activity" status. We're also among the most diverse universities in the country.
UNLV offers undergraduate research opportunities, innovative academics, and affordable tuition. And who can forget about having access to the dynamic city of Las Vegas where real-world experience is right at your doorstep. Whatever your aspirations – from conducting research to managing a hotel – we're here to help you every step of the way.