A Welcome from President Stokes
It is my sincere pleasure to welcome you to The University of New Mexico.
I often hear from colleagues and guests visiting UNM for the first time that this campus is unlike anything they expected. I've heard students, staff and faculty who have traveled many miles to join the Lobo family say it only took one visit to know UNM was where they wanted to live, learn, work and pursue their dreams. Some say it is the indisputable beauty of the campus that convinced them. Others will tell you it's the vibrancy of our "city-within-a-city" which offers everything from Broadway performances and museums to some of the Southwest's finest study and research facilities. For me, it was every Lobo I met—helping to realize the far-reaching impact of this University.
This place is more than a captivating campus, although it is striking. It is more than classrooms and meandering paths, although they are enlightening. It is a warm and welcoming place where community comes first. A place where we innovate and collaborate to help each other and advance the world.
This guide provides a glimpse of that community, and what UNM has to offer you. Whether you are a future Lobo or Lobo alum, world traveler or next-door neighbor, I'm confident that we have a reason—or many—to keep you coming back.
Enjoy your visit and go Lobos!
Garnett S. Stokes,
President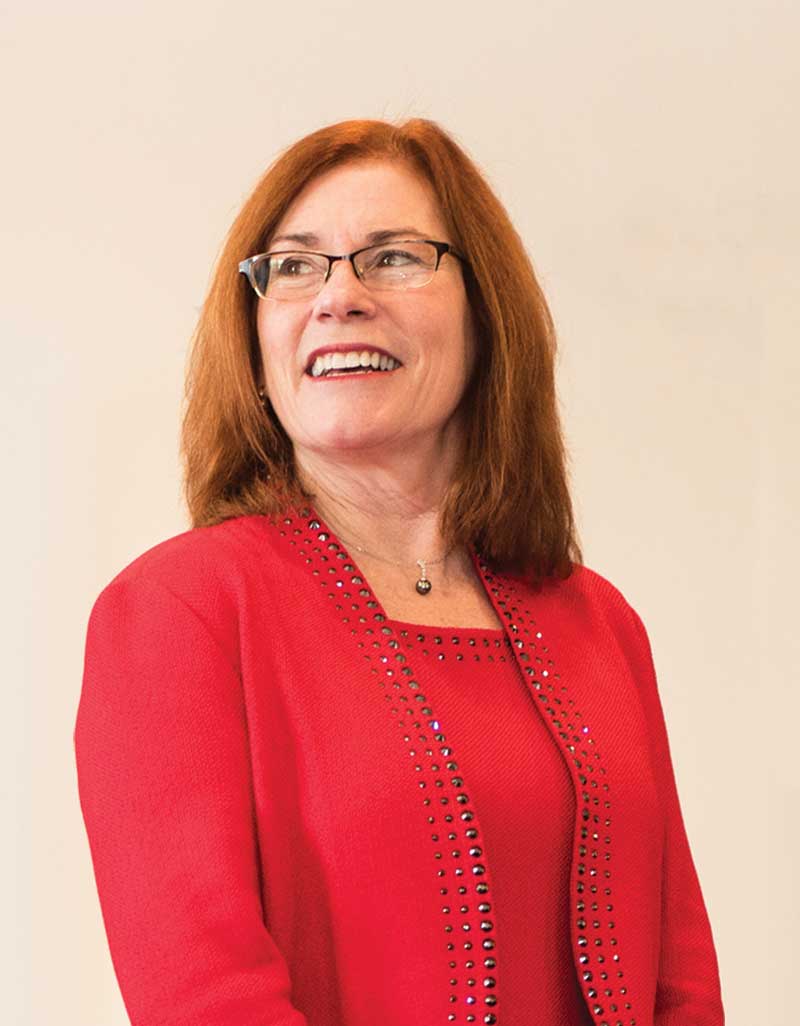 INDIGENOUS PEOPLES' LAND
AND TERRITORY ACKNOWLEDGMENT
Founded in 1889, The University of New Mexico sits on the traditional homelands of the Pueblo of Sandia. The original peoples of New Mexico—Pueblo, Navajo, and Apache—since time immemorial, have deep connections to the land and have made significant contributions to the broader community statewide. We honor the land itself and those who remain stewards of this land throughout the generations and also acknowledge our committed relationship to Indigenous peoples. We gratefully recognize our history.
WE ARE A COMMUNITY OF UNIQUE PERSPECTIVES EMBRACING OUR DIFFERENCES. WE ARE A CULTURE OF CONTRAST RATHER THAN A CONTRAST OF CULTURES, UNAFRAID TO LET OUR COLORS RUN AND BLEND AND LET THE VERY THINGS THAT DIVIDE US BECOME THE THINGS THAT CONNECT US TO EACH OTHER. SO WE CAN CREATE, COLLECT AND SPREAD KNOWLEDGE—ABOUT EVERYTHING FROM NUCLEAR ENGINEERING AND FINE ARTS TO ENZYMATIC FUEL CELLS, REVOLUTIONARY MEDICINE AND FORENSIC ACCOUNTING. WHAT MAKES US DIFFERENT MAKES US STRONG—AND A FORCE TO BE RECKONED WITH.