SOAKED IN SUN AND HISTORY, AND SURROUNDED BY STRIKING, UNTAMED NATURAL BEAUTY, THIS STATE IS MORE THAN A STATE. IT'S ALSO A STATE OF MIND. EASYGOING AND NATURAL, YET PROUD AND DETERMINED. RESPECTFUL AND TRADITIONAL, YET FORWARD-THINKING. THIS IS WHERE OLD AND NEW, LIGHT AND SHADOW, AND THOUSANDS OF VARIATIONS OF HUNDREDS Of CULTURES COME TOGETHER. AND GET ALONG.
THIS ISN'T JUST A PLACE, IT'S A WAY TO BE.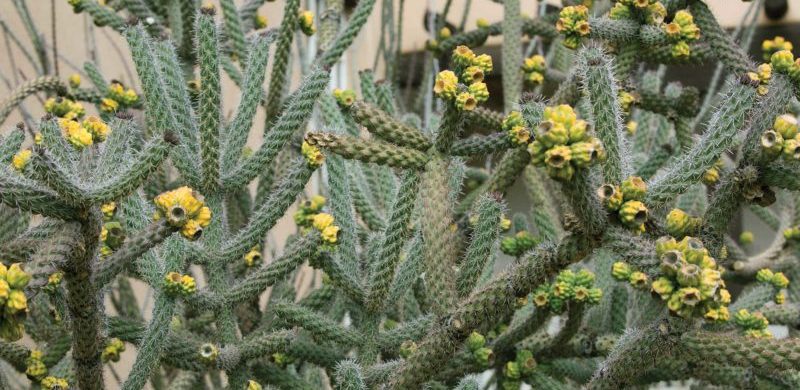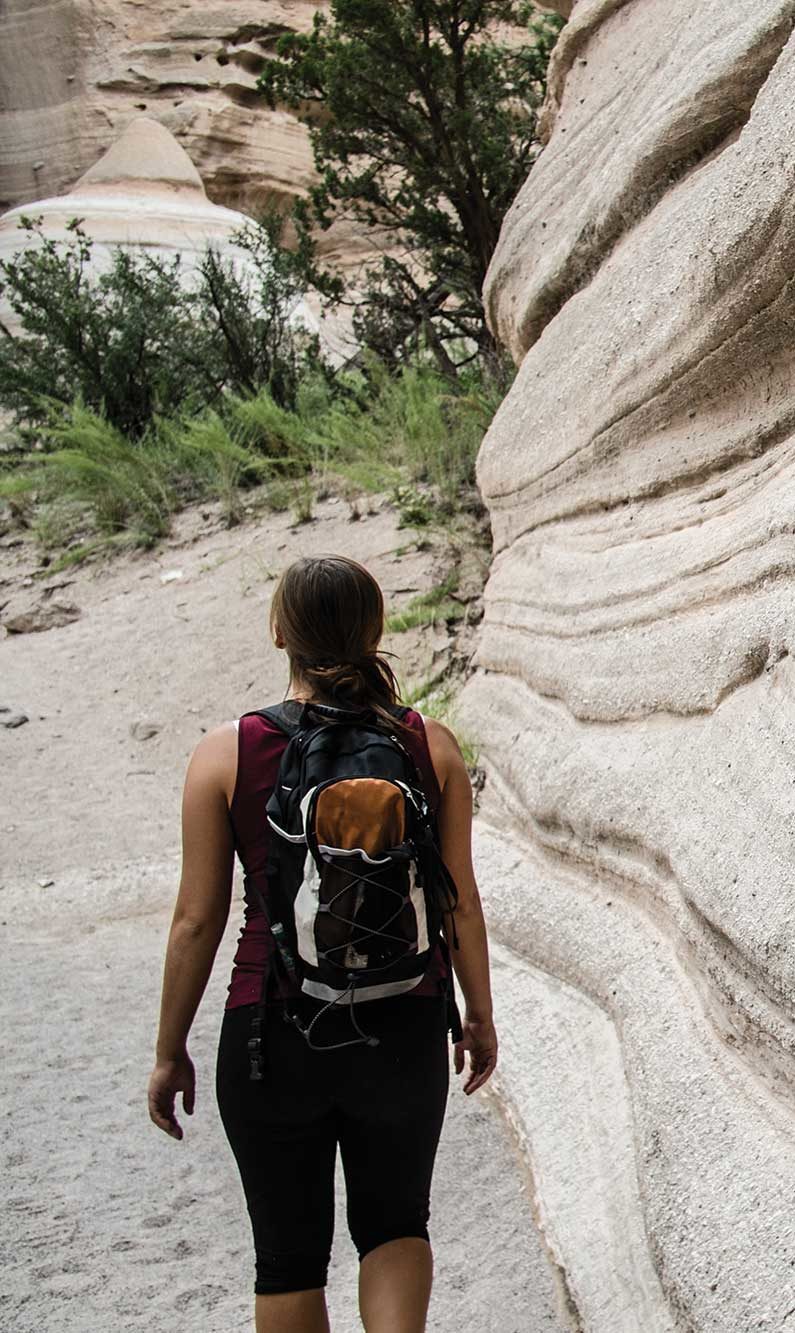 COME HERE,
TO GET OUT THERE.
This is one of the country's premier places to get moving outdoors. Active lifestyle aficionados, welcome to paradise. Want to hit the slopes? You'll find world-class skiing and snowboarding right here in Albuquerque, and nearby in Santa Fe and Taos. Rafting and canoeing? Horseback riding? We've got lazy, winding and whitewater rivers, and horses. And thousands of miles of trails. And lakes. And sand dunes and forests. Everything imaginable. Even SCUBA diving in one of the most popular dive destinations in the U.S. An ancient artesian well in the desert called Blue Hole. #NMTrue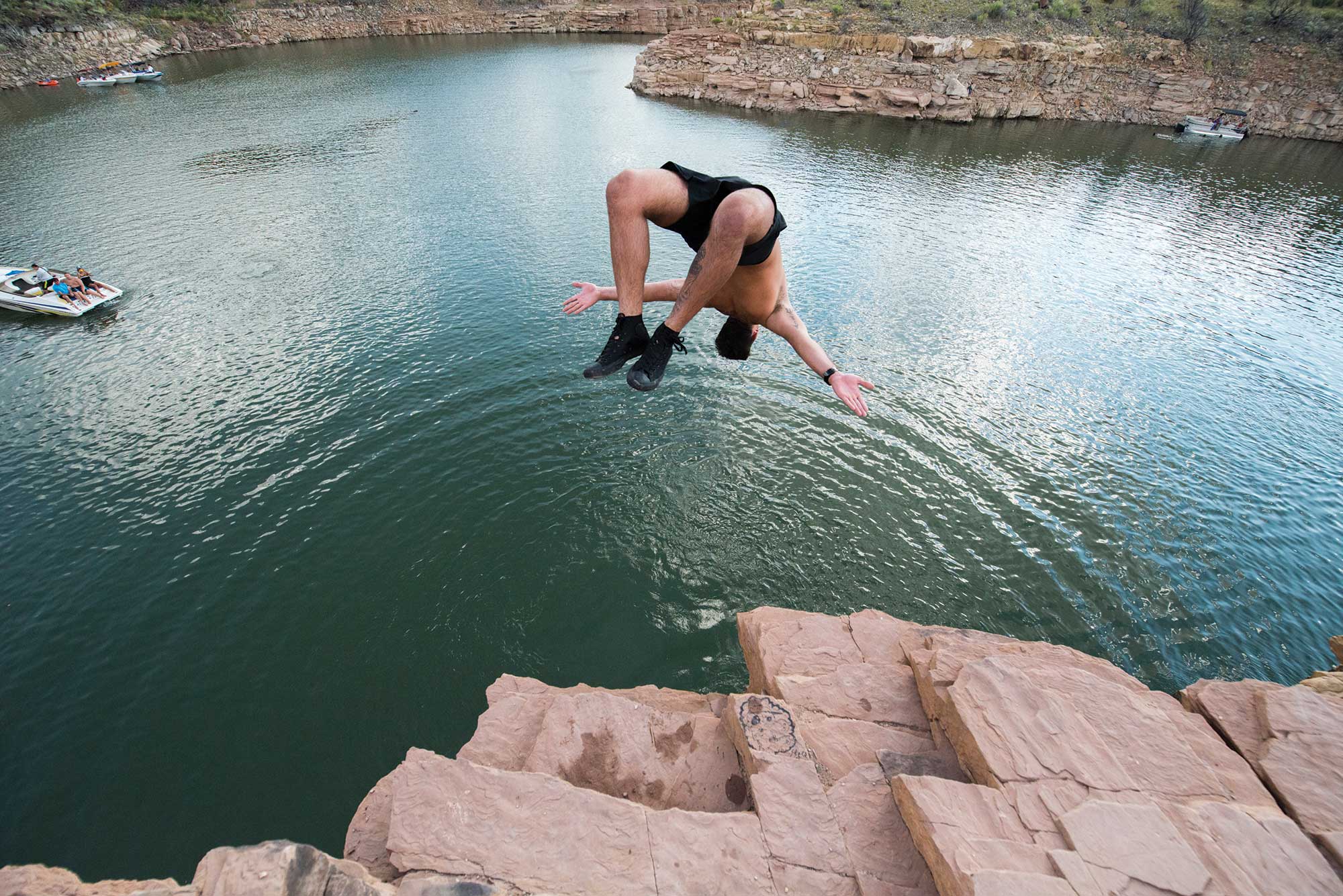 WE THINK NEW MEXICO IS A PRETTY SPECIAL PLACE. SO DOES HOLLYWOOD.
3:10 to Yuma
Army of the Dead
The Avengers
Batman v Superman:
Dawn of Justice
Better Call Saul
Breaking Bad
Crazy Heart
Creed II
Godless
Independence Day: Resurgence
Indiana Jones & the Kingdom of the Crystal Skull
Iron Man 2
Jumanji: The Next Level
Logan
The Magnificent Seven
Maze Runner: The Scorch Trials
The Muppet Movie
No Country for Old Men
Sicario
The Space Between Us
Those Who Wish Me Dead
Thor
Transformers
True Grit
Whiskey Tango Foxtrot
ALBUQUERQUE IS HOME TO NETFLIX'S MAIN PRODUCTION HUB, BRINGING 1,000+ FILM AND TELEVISION JOBS EACH YEAR.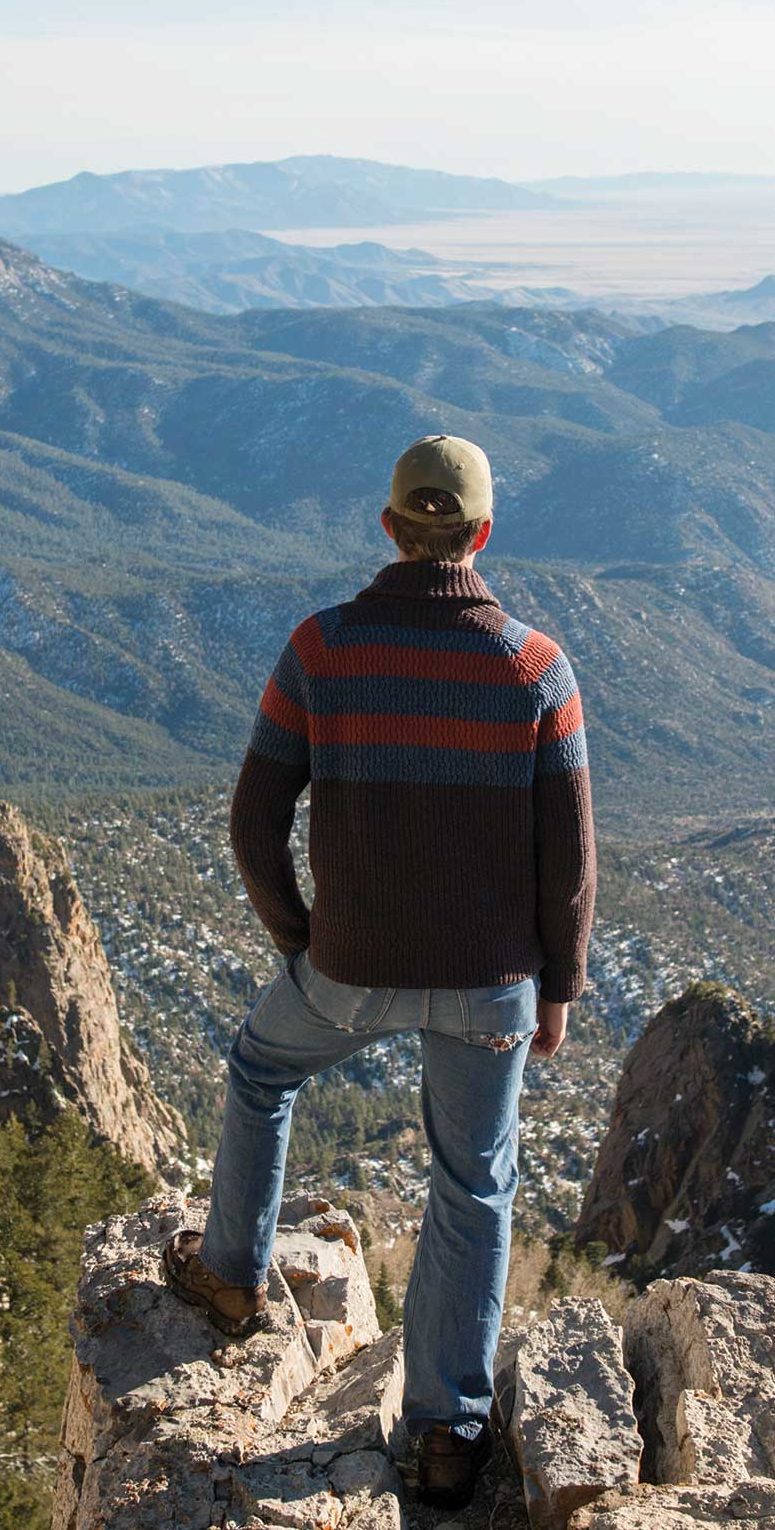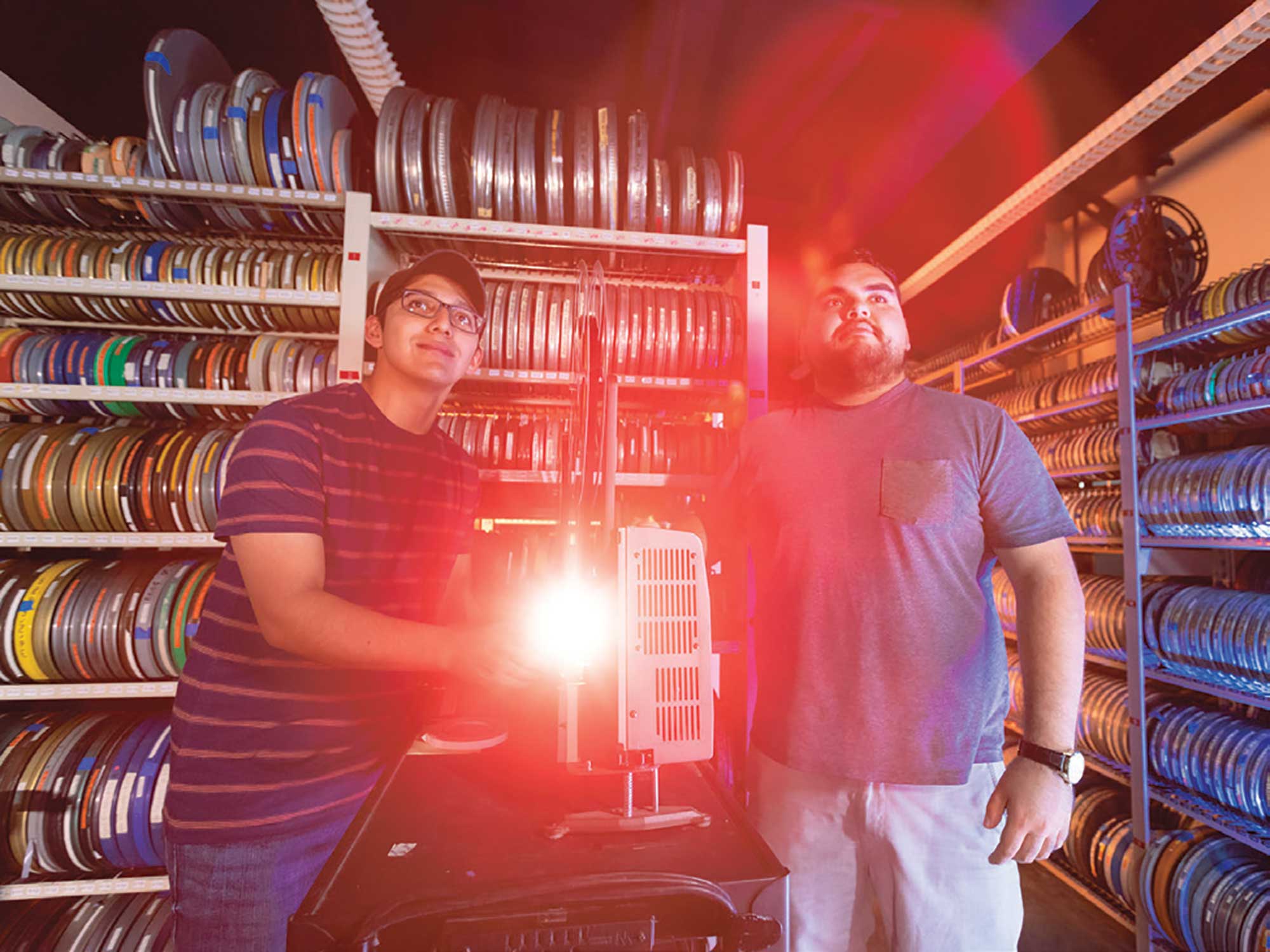 NEXT TO THE
SANDIA MOUNTAINS
ON A PLATEAU
BELOW A GREAT SKY
Live and learn in a historic city on an expansive mesa a mile above sea level. A city that's simultaneously cosmopolitan and soulful, urban and rural, and brimming with light and possibilities. This is Albuquerque. A friendly place just around the corner from ordinary, on land bisected by historic Route 66 and the great Rio Grande, a stone's throw from the monumental Sandia Mountains. Named for their sunset-crimson hue—"sandia" is the Spanish word for "watermelon"—they appear to leap out of the landscape to the east, and serve as an awe-inspiring example of the kind of wild, natural beauty that wraps around everything here and rushes off in every direction throughout the state. You'll see.
It's just kind of different here. Bigger. It seems to sweep much higher overhead, but also reaches down to kiss the sun-tanned plateau from horizon to horizon. Because that's what the sky does over the largest city in the fifth-largest state in the country. It collaborates with thousands of wide-open miles of some of the most untamed territory in the Southwest to make an unforgettable impression on you. To inspire you.