The UNM Main Campus is complemented by four unique branches across the state.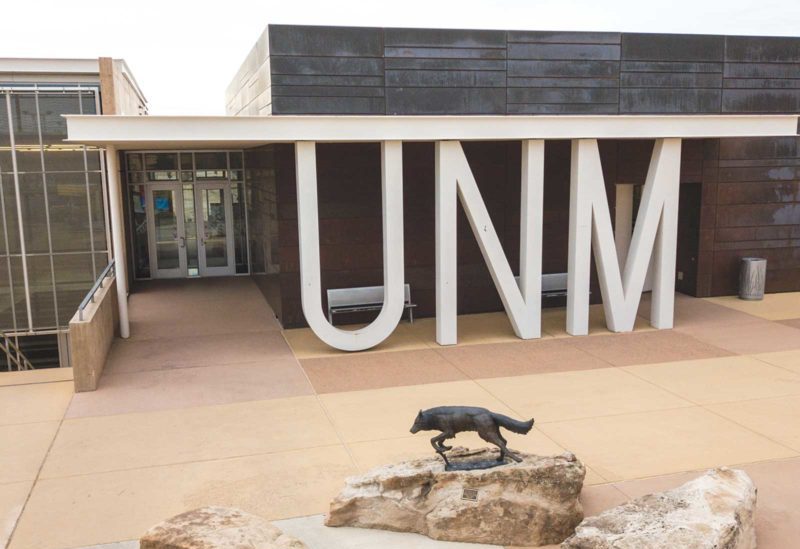 GALLUP BRANCH
LOCATION: Gallup, NM, approximately 138 miles west of Albuquerque
Bordered by the Navajo Reservation and the Pueblo of Zuni, over 90 percent of the student body identifies as multi-ethnic or a racial minority.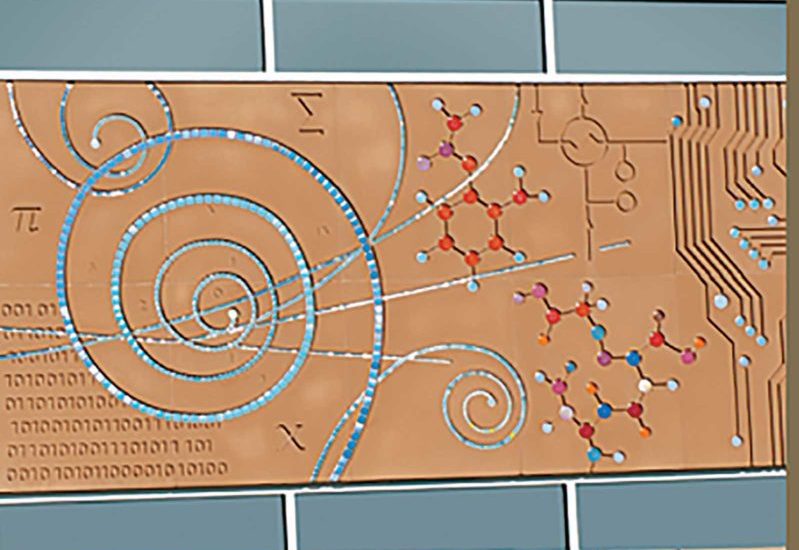 LOS ALAMOS BRANCH
LOCATION: Los Alamos, NM, approximately 35 miles northwest of Santa Fe
Partnerships with the Los Alamos National Laboratory offer an invaluable opportunity to the students.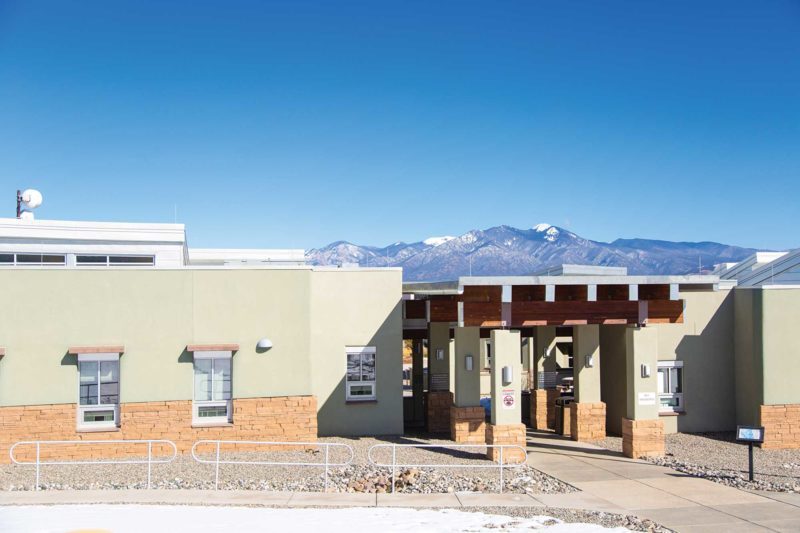 TAOS B RANCH
LOCATION: Taos, NM, approximately 70 miles north of Santa Fe
The campus is fully powered by one of the largest solar arrays in New Mexico.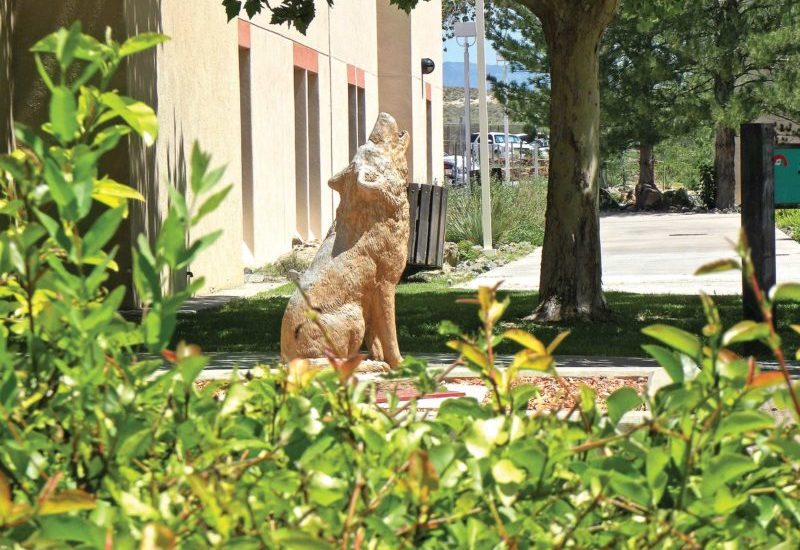 VALENCIA BRANCH
LOCATION: Los Lunas, NM,approximately 28 miles south of Albuquerque
Located in a historic, rural area, it offers excellent, affordable education to the populations it serves.