ENHANCING NEW MEXICO'S
CULTURE OF CARE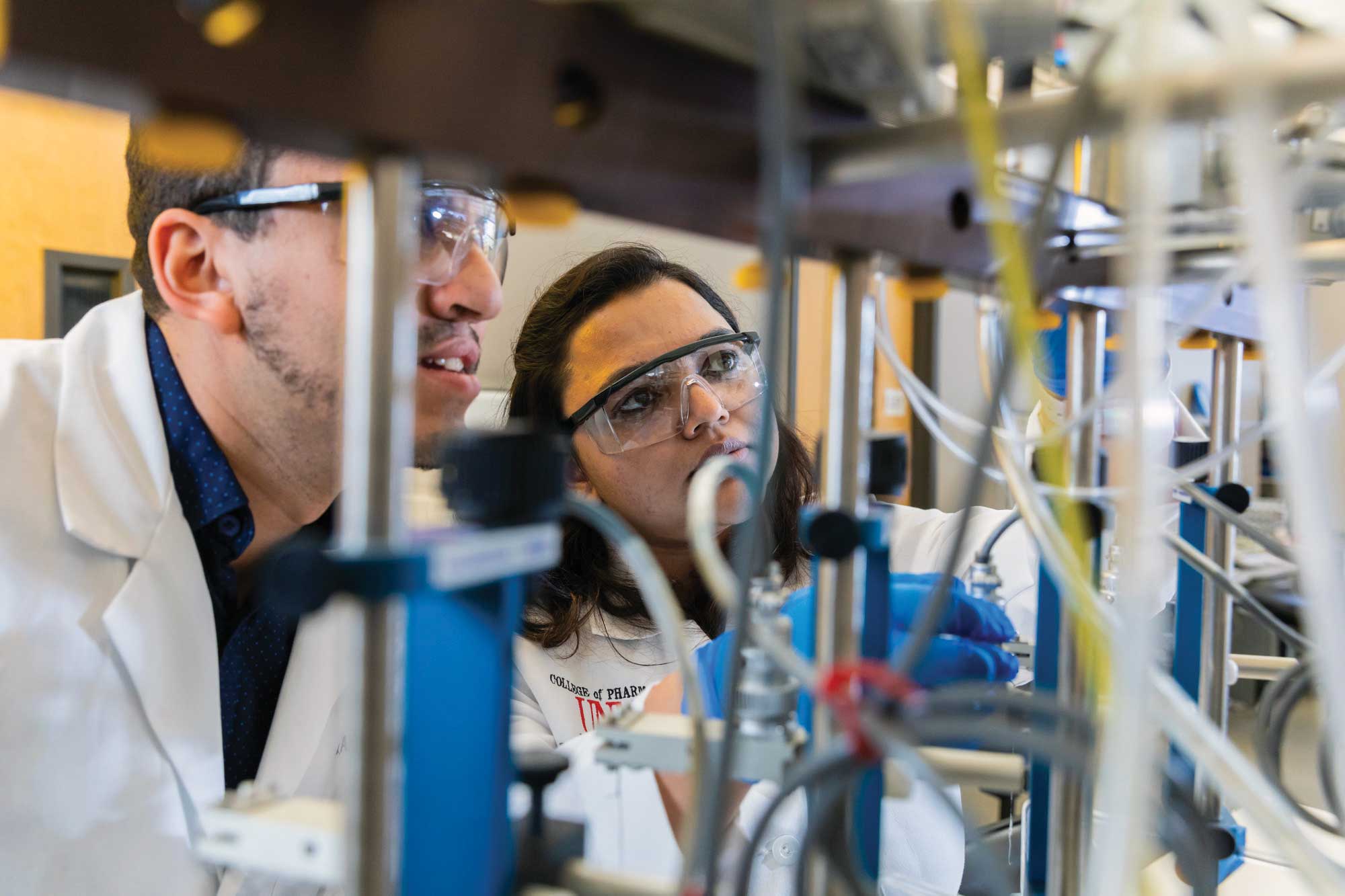 Care comes in many forms—we shape those who provide it. Calling to inquisitive minds and kind hearts, we provide the grounds for 2,150+ students to advance New Mexico's state of health and beyond. Together, we develop groundbreaking treatments. We provide entirely compassionate care. The healing that starts here spreads out with every graduate from The Health Sciences Center and its school and colleges.
OFFERING MORE THAN 40 ACADEMIC HEALTH CARE PROGRAMS
|
College of Population Health
NEW MEXICO'S ONLY ACADEMIC HEALTH CENTER
UNM HEALTH INCLUDES
• UNM Hospital - New Mexico's only Level I Trauma
Center, only burn center, first Comprehensive Stroke
Center and only dedicated Children's Hospital
• Carrie Tingley Hospital
• UNM Adult Psychiatric Center
• UNM Children's Hospital
• UNM Children's Psychiatric Hospital
• UNM Sandoval Regional Medical Center
A community hospital providing improved access for Native Americans
UNM Health Sciences is also home to
• UNM Comprehensive Cancer Center - The only National Cancer Institute-designated cancer center in the state
UNM HEALTH
|
UNM Sandoval Regional Medical Center
|
Community Based Clinics
|
UNM Medical Group, Inc.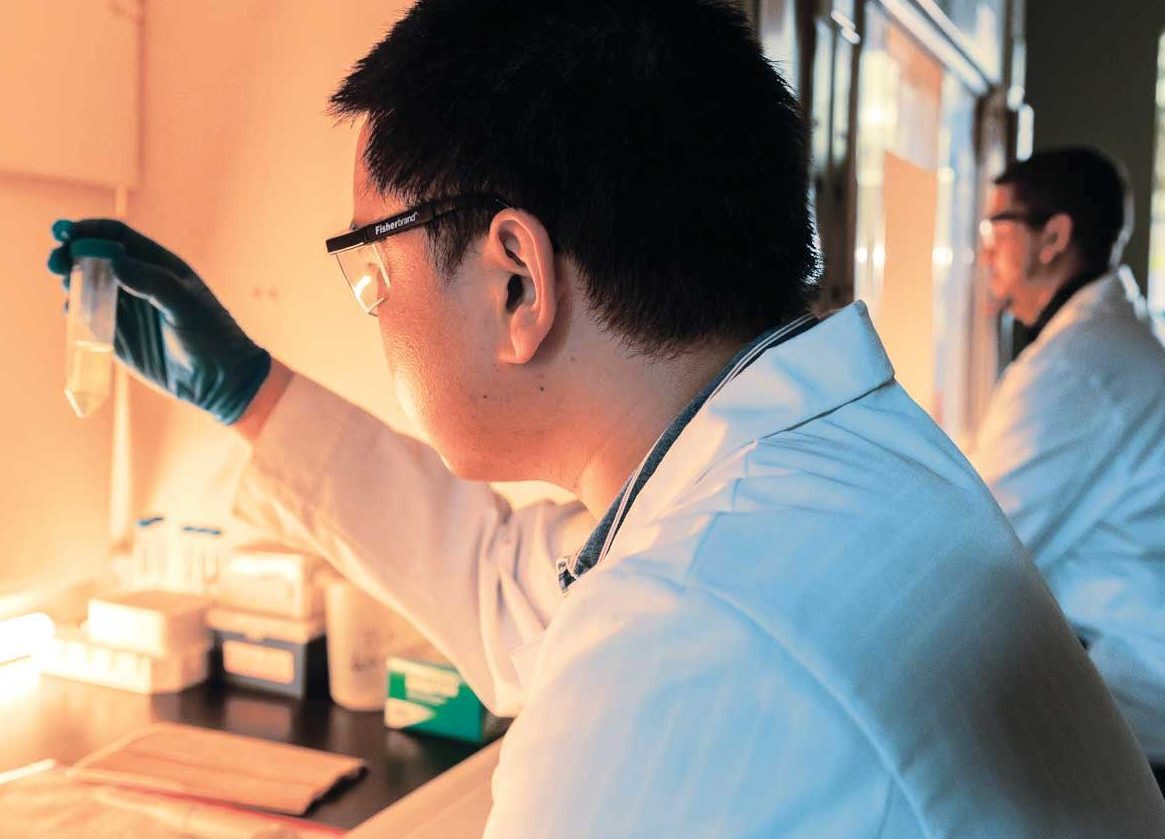 1M + PATIENT VISITS
EACH YEAR AT UNM HEALTH
10,500+ PEOPLE
EMPLOYED BY HEALTH SCIENCES
$205.8 MILLION
IN ANNUAL RESEARCH FUNDING
900+ RESEARCH PROJECTS
visit.unm.edu/hsc