DINING ON CAMPUS
& BEYOND
New Mexican or Mexican? Italian or Vietnamese? American, farm-to-table, fast or fusion?
Albuquerque doesn't make it easy on you if you have a hard time choosing what to eat. This place has it all. Whether you're on campus or off, you're never far from some super-tasty people-fuel.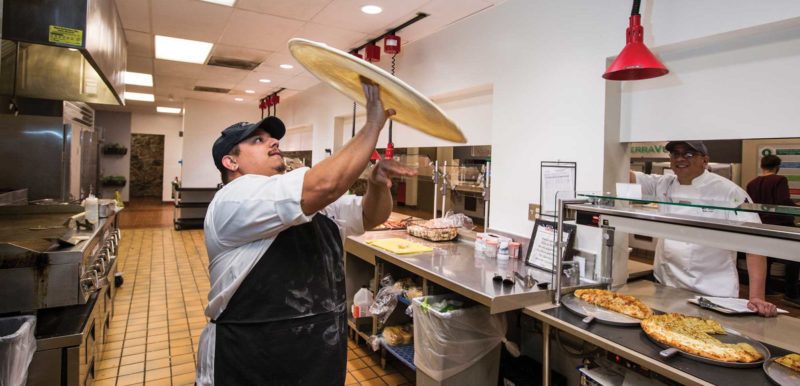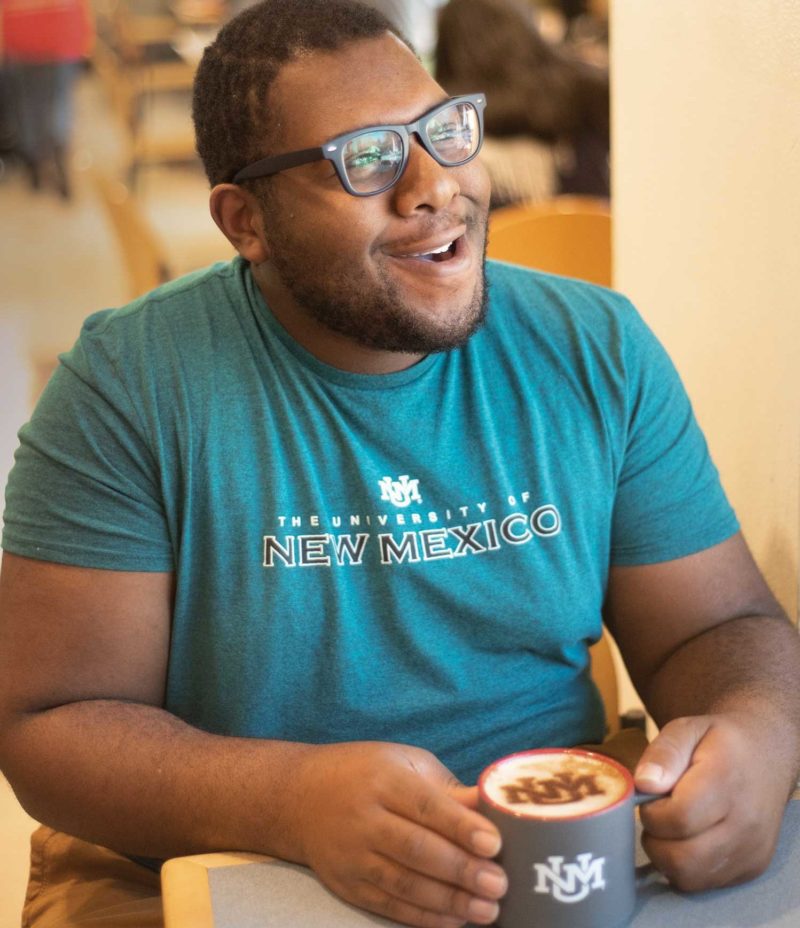 A FEW OF OUR FAVORITE THINGS.
ON CAMPUS
Blake's Lotaburger
Chick-fil-A
Dion's Pizza
Draft & Table
Einstein Bros. Bagels
La Posada Dining Hall
Mandalay Express
Mercado
Satellite Coffee
Starbucks
Subway
Twister's
SRC Market
The Market @ Dane's
The Market @ UNM Bookstore
The Union Club
Saggio's
Olympia Café
O Ramen
Dion's Pizza
Which Wich
Jimmy John's
Brickyard Pizza
Gyros Mediterranean
Golden Pride
Bandido Hideout
Cheba Hut Subs
Satellite Coffee
Rude Boy Cookies
Panera Bread
Einstein Bros. Bagels
Annapurna's World Vegetarian Café
Frontier Restaurant
Chipotle
Jersey Mike's Subs
Sahara Middle
Eastern Eatery
Salt and Board
and more