TRY A SELF-GUIDED TOUR
Start with number 1, and follow the locations marked in orange.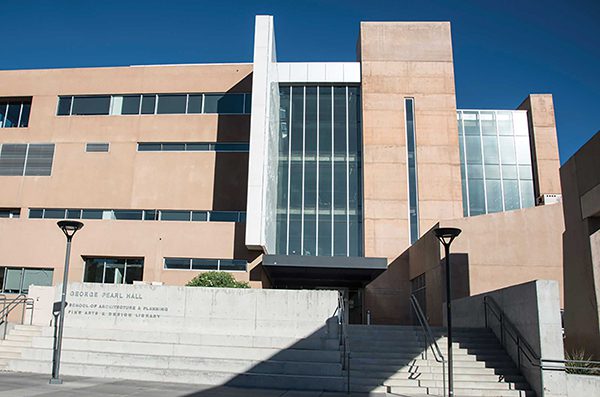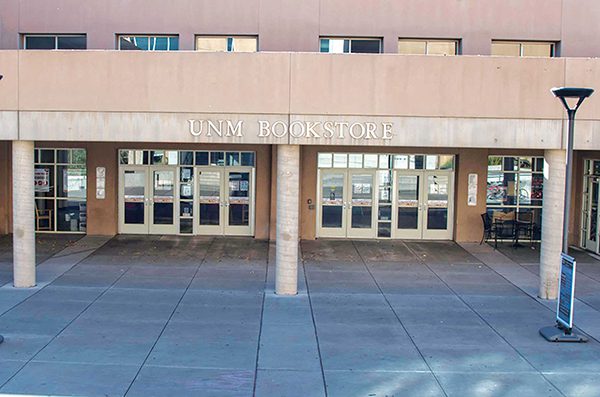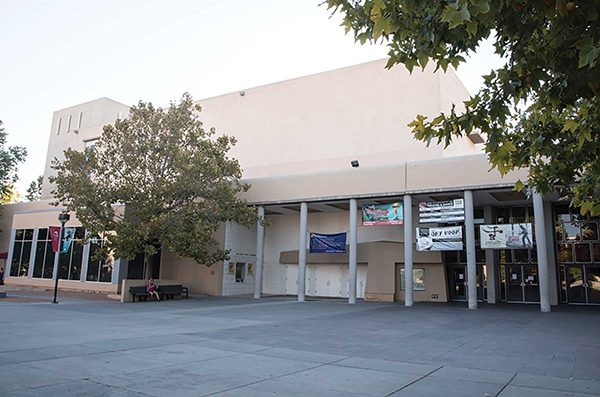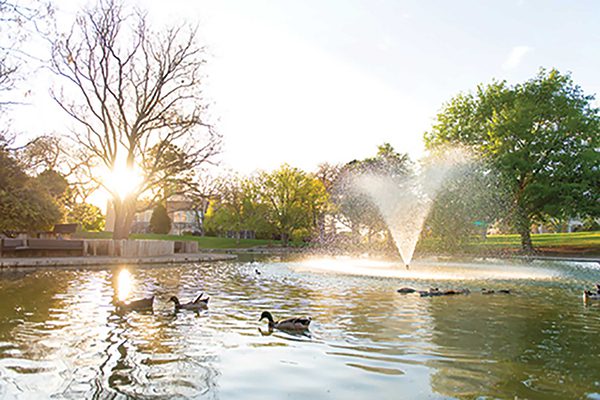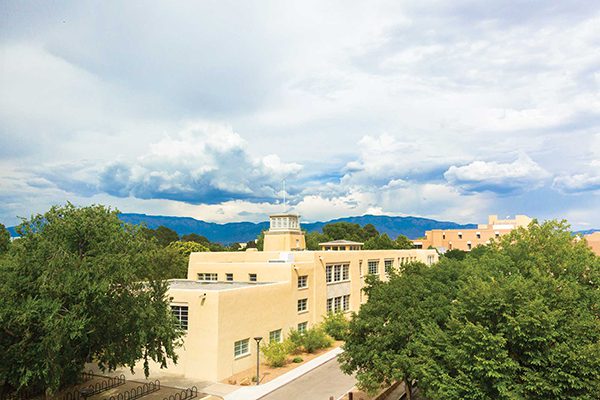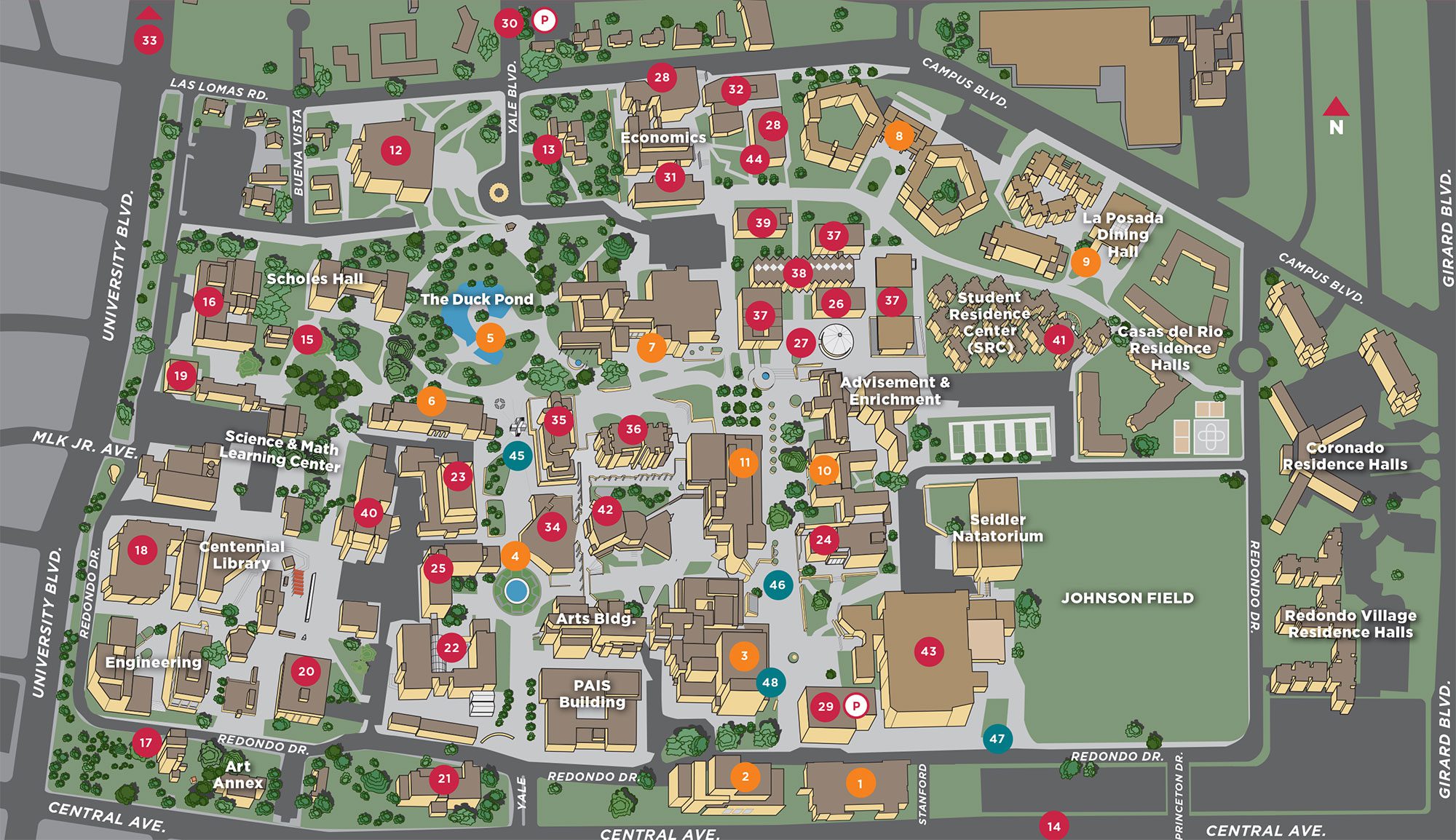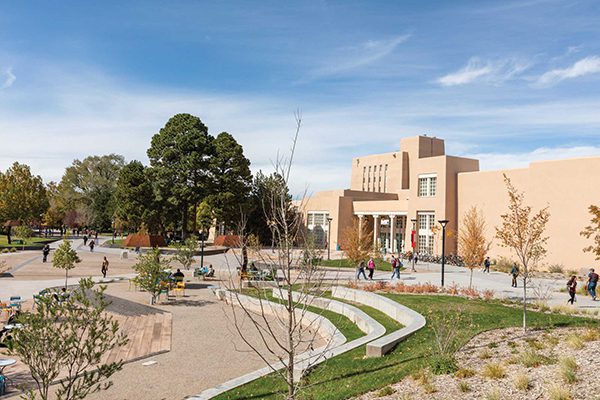 7. SMITH PLAZA
& ZIMMERMAN LIBRARY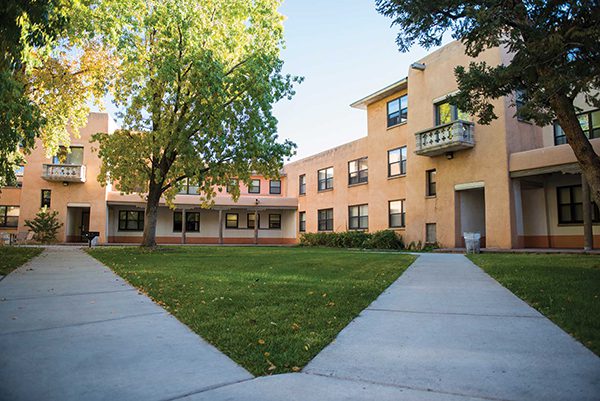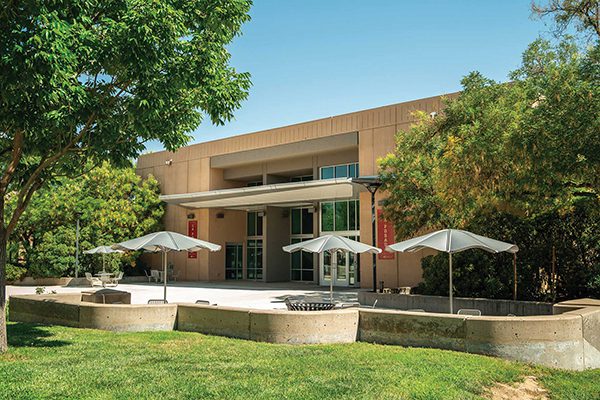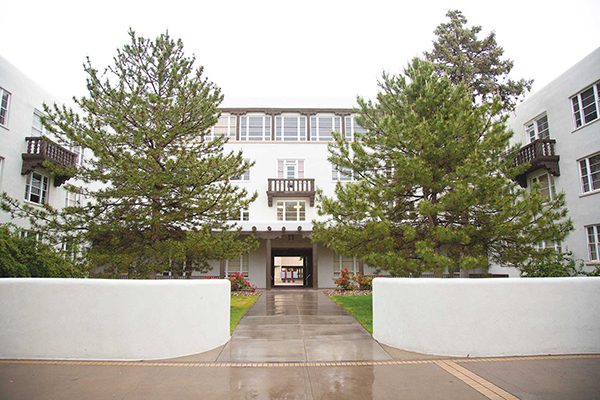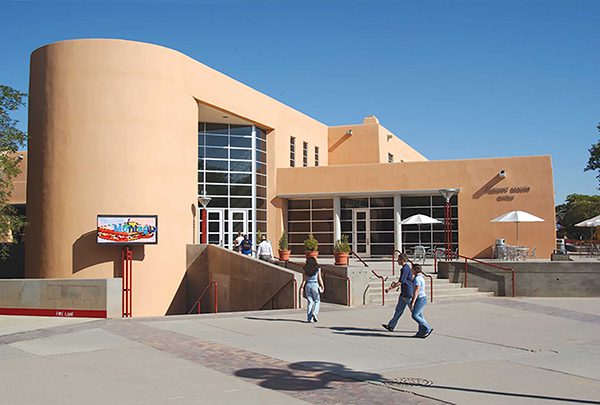 11.
STUDENT UNION BUILDING
12. DANE SMITH HALL
13. UNIVERSITY HOUSE
14. TAMARIND INSTITUTE
15. ALUMNI MEMORIAL CHAPEL
16. MAXWELL MUSEUM
17. HODGIN HALL
18. CENTENNIAL ENGINEERING
19. HIBBEN CENTER FOR ARCHAEOLOGY RESEARCH
20. LOGAN HALL
21. COMMUNICATION & JOURNALISM
22. CASTETTER HALL
23. CARLISLE GYM
24. STUDENT HEALTH & COUNSELING
25. NORTHROP HALL (GEOLOGY MUSEUM & METEORITE MUSEUM)
26. MASLEY HALL
27. KIVA (CLASSROOM & AUDITORIUM)
28. ANDERSON SCHOOL OF MANAGEMENT
29. PARKING & TRANSPORTATION
30. YALE PARKING
STRUCTURE
31. SOCIAL SCIENCES
32. MCKINNON CENTER FOR MANAGEMENT
33. HUMAN RESOURCES/BUSINESS CENTER
34. CERIA (MUSEUM OF SOUTHWESTERN BIOLOGY)
35. ORTEGA HALL
36. HUMANITIES
37. COLLEGE OF EDUCATION & HUMAN SCIENCES
38. TRAVELSTEAD HALL
39. COLLABORATIVE TEACHING & LEARNING BUILDING
40. CLARK HALL
41. SRC COMMONS
42. WOODWARD HALL
43. JOHNSON CENTER
44. HONORS COLLEGE
45.–48. PUBLIC ART (SEE BELOW)
TRY A VIRTUAL TOUR
On this virtual tour, you'll discover great halls, collaborative spaces, historic libraries, recreational facilities, residence buildings, dining areas, museums, and of course the UNM Duck Pond. The tour stops offer descriptions, photos and videos of some of our most iconic main, north and south campus sites.
visit.unm.edu/campustour
PARKING & TRANSPORTATION SERVICES
Parking is available in the Cornell Parking Structures on Redondo near Stanford, the Yale Parking Structure at Yale and Lomas and parking meters located throughout campus. Visit Parking & Transportation Services for parking permit information, parking spaces on all campuses, UNM shuttle schedule and pick-up locations, alternative transport and more.
visit.unm.edu/parking
PUBLIC ART ON CAMPUS
The public art on our campus contributes to our identity—it creates sense of belonging, while enhancing and beautifying our surroundings. Lobos take pride in the art on our campus. Here are just a few examples.
For exact locations, please refer to the corresponding number on the campus map above
45. CENTER OF THE UNIVERSE
---
by Bruce Nauman
Location: Central Campus near the UNM Duck Pond
46. MODERN ART
---
by Betty Sabo
Location: Central Campus near the Student Union Building
47. LOBO
---
by John Tatschl
Location: Central Campus near Johnson Center
48. CULTURAS DEL SOL
---
by James Jacob, Jose L. Rodriquez, & Jose Lazcarro Toquero
Location: Center for the Arts