TRANSFORMATIVE
RESEARCH
AT THE HIGHEST LEVEL
Why should you attend a top-tier research university like UNM? Put simply, it's the difference between learning from someone who teaches from a textbook and someone who writes it.
UNM is the only university in New Mexico classified by the Carnegie Commission on Higher Education as R1. As a Very High Research Activity university, we offer more opportunities to students through hands-on learning from some of the brightest minds in academia. We are a high-caliber doctoral research university that attracts outstanding faculty and students who push the boundaries in their fields everyday.
DISCOVERIES
• A UV Light Mixture Eliminates COVID-19
• New Technique for Sequencing DNA
• The Reason for the Sea Turtle's Decline
• Intestinal Bacteria's Effect on Brain Health
• Advances in Reduced-Emission Engines
• Detection of Orbiting Supermassive Black Holes
• Ability of Cannabis to Treat Health Conditions
• Ocean Anoxia Cause of Mass Extinction
• Effect of Global Warming on Sea Levels
• Consequences of Housing Segregation
• How Stress Affects Infant Size
• New Method to Diagnose Schizophrenia
AMONG THE BEST
IN THE NATION
AT DOING THE THINGS THAT MATTER MOST TO PEOPLE IN NEW MEXICO. AND FREQUENTLY, THAT MATTER TO PEOPLE EVERYWHERE.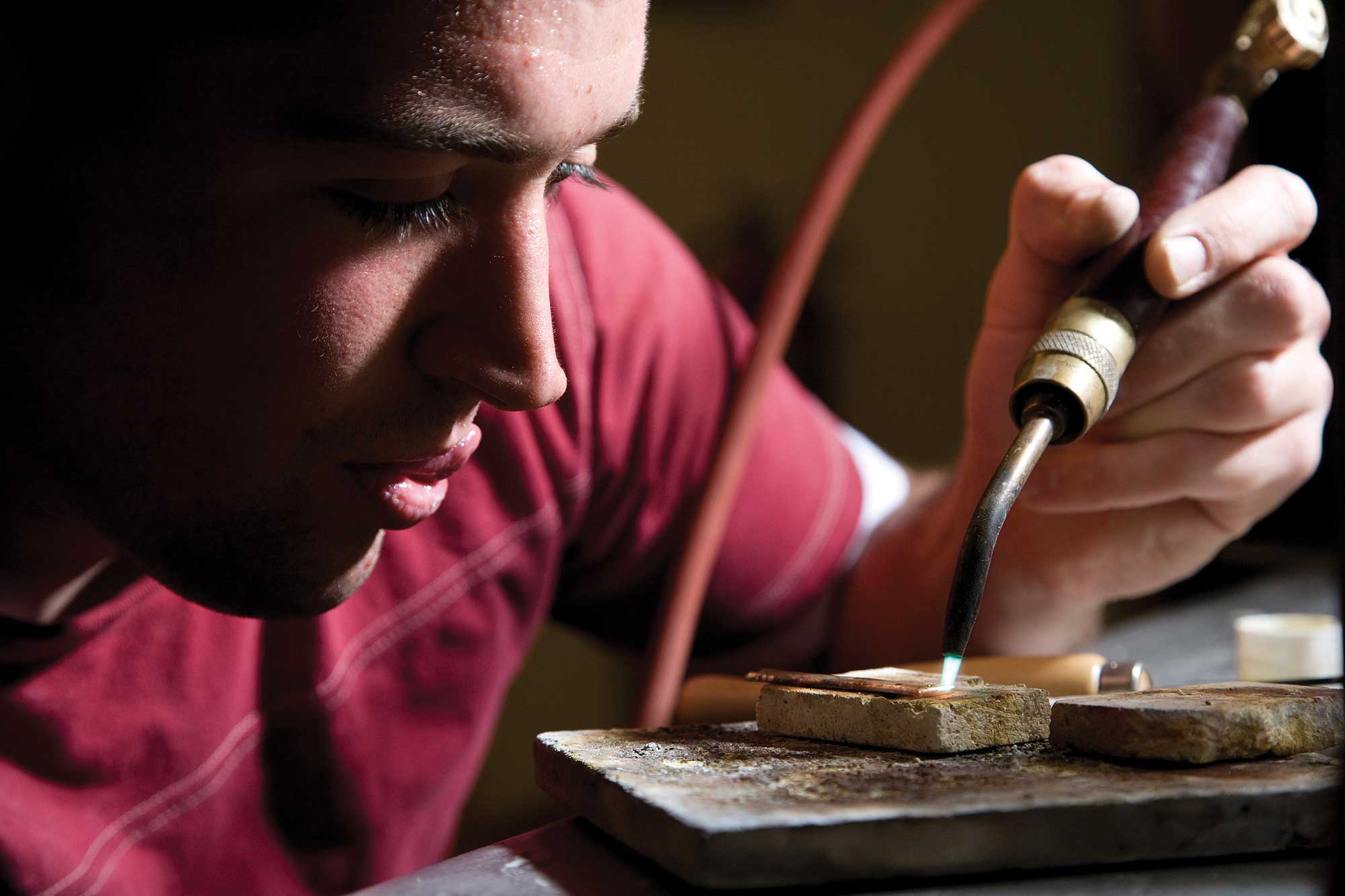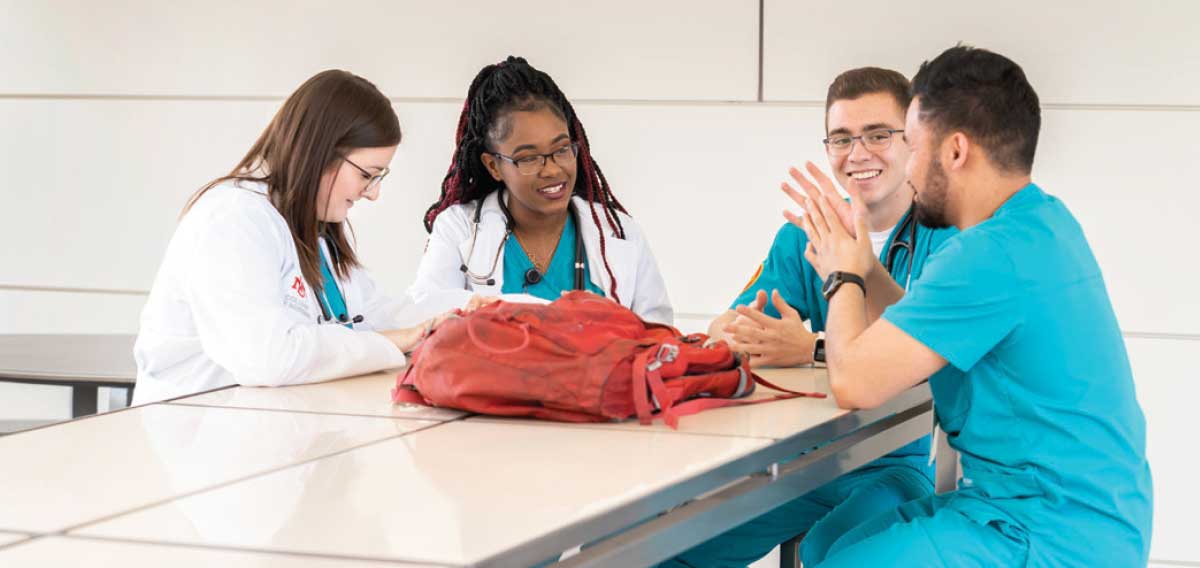 "VERY HIGH RESEARCH ACTIVITY"
Recognized along with only 146 doctoral universities nationwide.
— Carnegie Classification of Institutions of Higher Education
#11 NATIONWIDE NURSING - MIDWIFERY
— U.S. News & World Report, 2021
The ONLY Dance degree program in the world offering a dedicated
CONCENTRATION IN FLAMENCO
#14 NATIONWIDE GRADUATE NUCLEAR ENGINEERING
— U.S. News & World Report, 2021
TOP 8 IN THE NATION GRADUATE PHOTOGRAPHY
— U.S. News & World Report, 2021
TOP SCHOOL FOR ENVIRONMENTAL LAW
— PreLaw Magazine, 2020
WE CREATE RELATIONSHIPS TO CREATE NEW THINKING
The University shares information and creates new knowledge alongside others, like some of the most technologically advanced laboratory partners in the world. And others like those in our institutes and our Category III research centers. Because we found that if we pair extraordinary people with extraordinary opportunities, wonderful things happen. We find answers. Create jobs. Empower students. And discover ways to improve the health, welfare and security of people everywhere.
---
---
WE WORK COLLABORATIVELY WITH 3 NATIONAL L ABS—SO YOU CAN, TOO.
Air Force Research Laboratory
Sandia National Laboratories
Los Alamos National Laboratory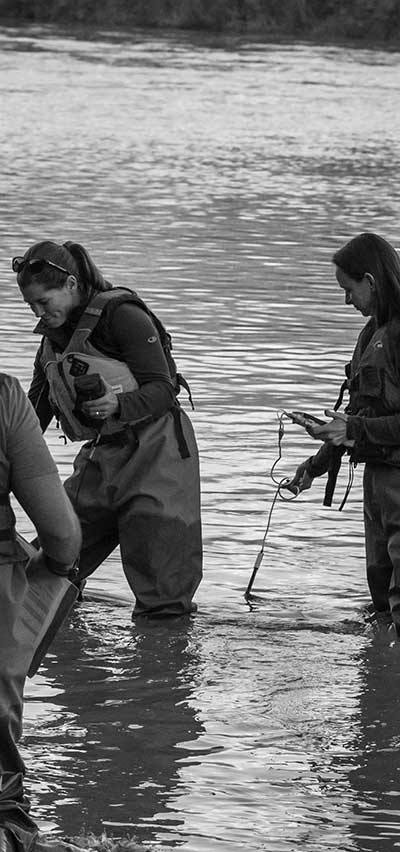 HERE, IDEAS ARE

EVERYWHERE.
48At The University of New Mexico, faculty from 115 units across 14 colleges, four branch campuses and one satellite campus lead a vast array of sponsored and non-sponsored research efforts. UNM is the only R1 institution in the state, a designation by the Carnegie Classification of Institutions of Higher Education, reserved for doctoral universities with very high levels of research activity. Here, a vast number of research initiatives, class projects, scholarly activities and creative works add immensely to the equation.
The University of New Mexico is dedicated to improving lives in New Mexico. To help meet this goal, UNM has identified three Grand Challenges that will build upon the expertise, commitment and focus of our faculty and staff to address three of the state's most important issues. These research projects will leverage partnerships with other researchers, communities and stakeholders around the state to focus on Sustainable Water Resources, Substance Use Disorders and Successful Aging.
SUSTAINABLE WATER RESOURCES
---
New Mexico's Grand Challenges affect us all. From our smallest communities to our largest cities, from all four corners and every place in between, we all feel the need to develop sustainable water resources, reduce the prevalence of substance use disorders and ensure a high quality of life for our aging friends and family members.
visit.unm.edu/grandchallenges
UNM UNDERGRADUATE RESEARCH, ARTS & DESIGN NETWORK
Empowering Creativity, Celebrating Achievement
Undergraduate creativity transforms UNM. Student scholars shape the future of New Mexico, and make the world more vibrant and just. The UNM Undergraduate Research, Arts & Design Network (URAD) is a collective of UNM faculty, staff, students and community stakeholders committed to expanding and improving student engagement opportunities focused on research, arts and design.