TRANSFORMATIVE
RESEARCH
AT THE HIGHEST LEVEL
Cutting-edge research at UNM is a cornerstone to accelerating knowledge, lifting the communities we serve, advancing our economy, improving health outcomes and, most importantly, putting that power in the hands and minds of our students.
Collaborations and creative collisions across all dimensions of academia, health care, industry and the public sector result in UNM being an engine of innovation—one where our students study, explore and create with faculty who are at the forefront of their disciplines.
UNM is the only university in New Mexico classified by the Carnegie Commission on Higher Education as R1: doctoral universities with very high research activity, and is one of only 28 R1 universities to also be awarded a 2020 Carnegie Elective Classification on Community Engagement. These are not just bragging points—they are reflections of the incredible talent of the people who drive our mission, and our deep passion for serving the public good and enhancing our collective understanding of the world around us.
DISCOVERIES
A UV Light Mixture Eliminates COVID-19
New Technique for Sequencing DNA
The Reason for the Sea Turtle's Decline
Intestinal Bacteria's Effect on Brain Health
Advances in Reduced-Emission Engines
Detection of Orbiting Supermassive Black Holes


How Stress Affects Infant Size
Ocean Anoxia Cause of Mass Extinction
Effect of Global Warming on Sea Levels
Consequences of Housing Segregation
Ability of Cannabis to Treat Health Conditions
New Method to Diagnose Schizophrenia
visit.unm.edu/research
REDEFINING RESEARCH WHILE FINE-TUNING FLAMENCO
We're among the best in the nation at doing the things that matter most to people in New Mexico. And frequently, that matter to people everywhere.
visit.unm.edu/rankings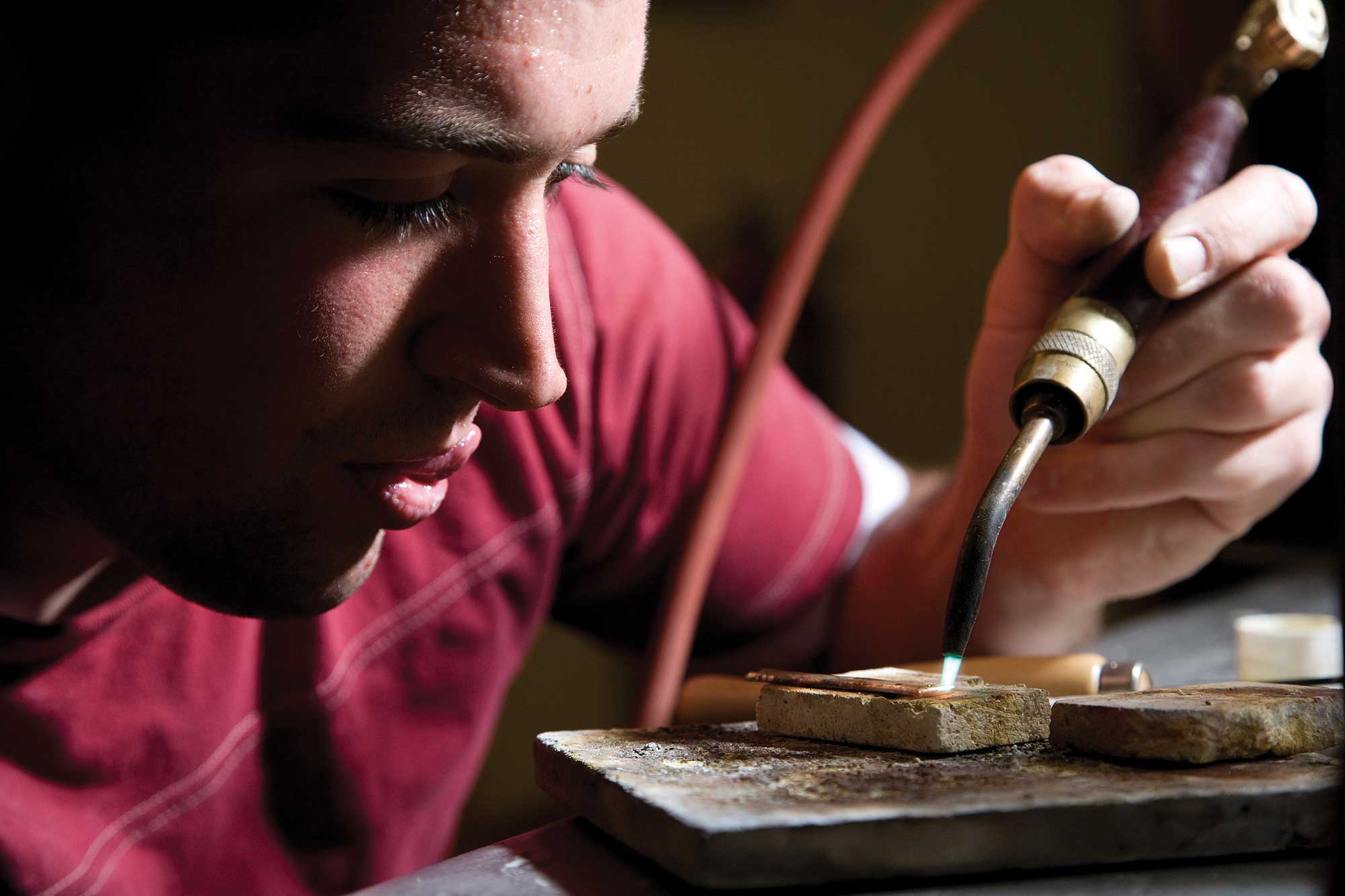 "VERY HIGH RESEARCH ACTIVITY"
Recognized along with only 131 doctoral universities nationwide.
— Carnegie Classification of Institutions of Higher Education
#11 NATIONWIDE NURSING - MIDWIFERY
— U.S. News & World Report, 2021
The ONLY Dance degree program in the world offering a dedicated
CONCENTRATIONIN FLAMENCO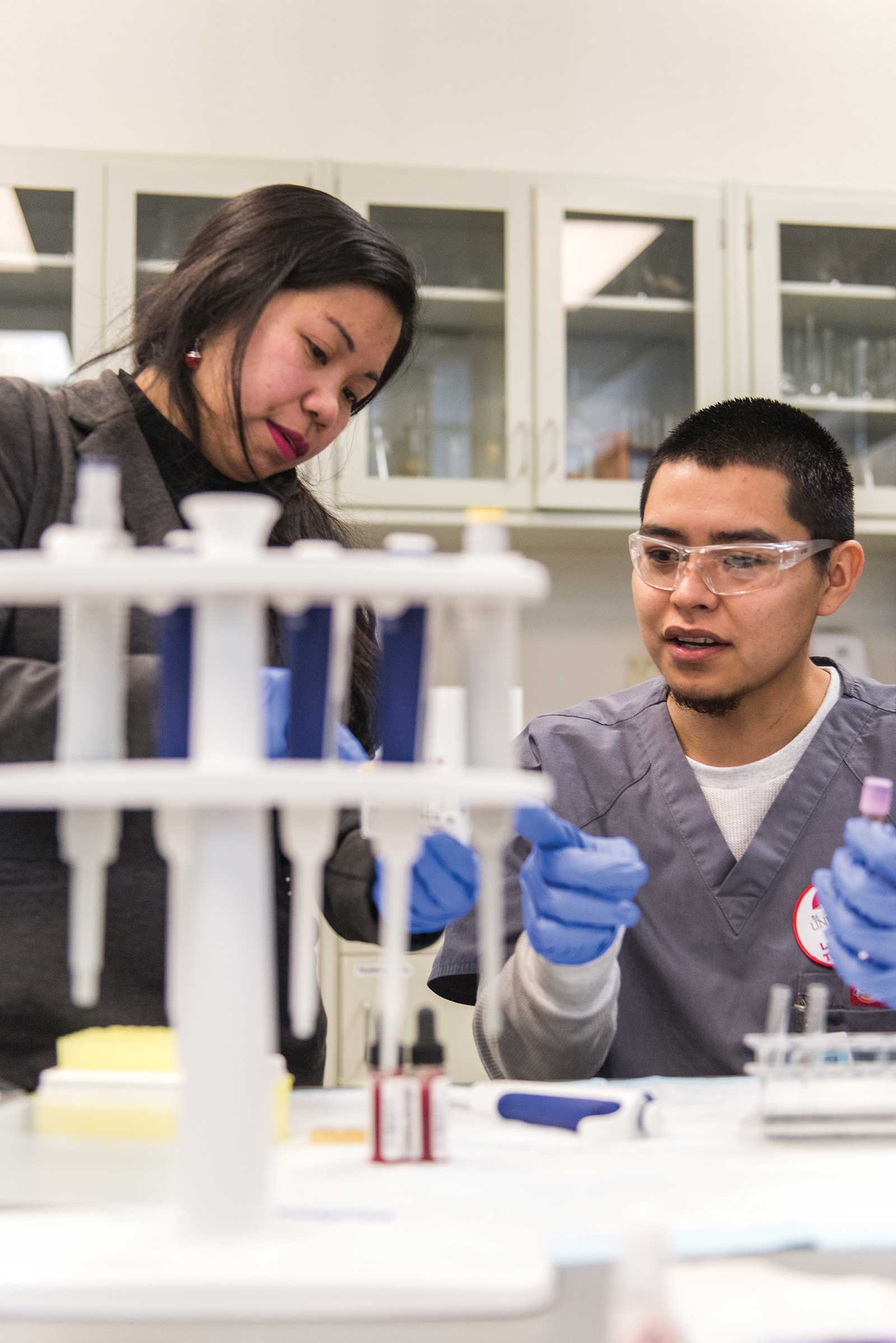 TOP 20 NATIONWIDE GRADUATE NUCLEAR ENGINEERING
— U.S. News & World Report, 2021
TOP 8 IN THE NATION GRADUATE PHOTOGRAPHY
— U.S. News & World Report, 2021
TOP 5 IN THE NATION MOST DIVERSE MEDICAL SCHOOLS
— U.S. News & World Report, 2021
TOP SCHOOL FOR ENVIRONMENTAL LAW
— PreLaw Magazine, 2020