Freshman Course Requirements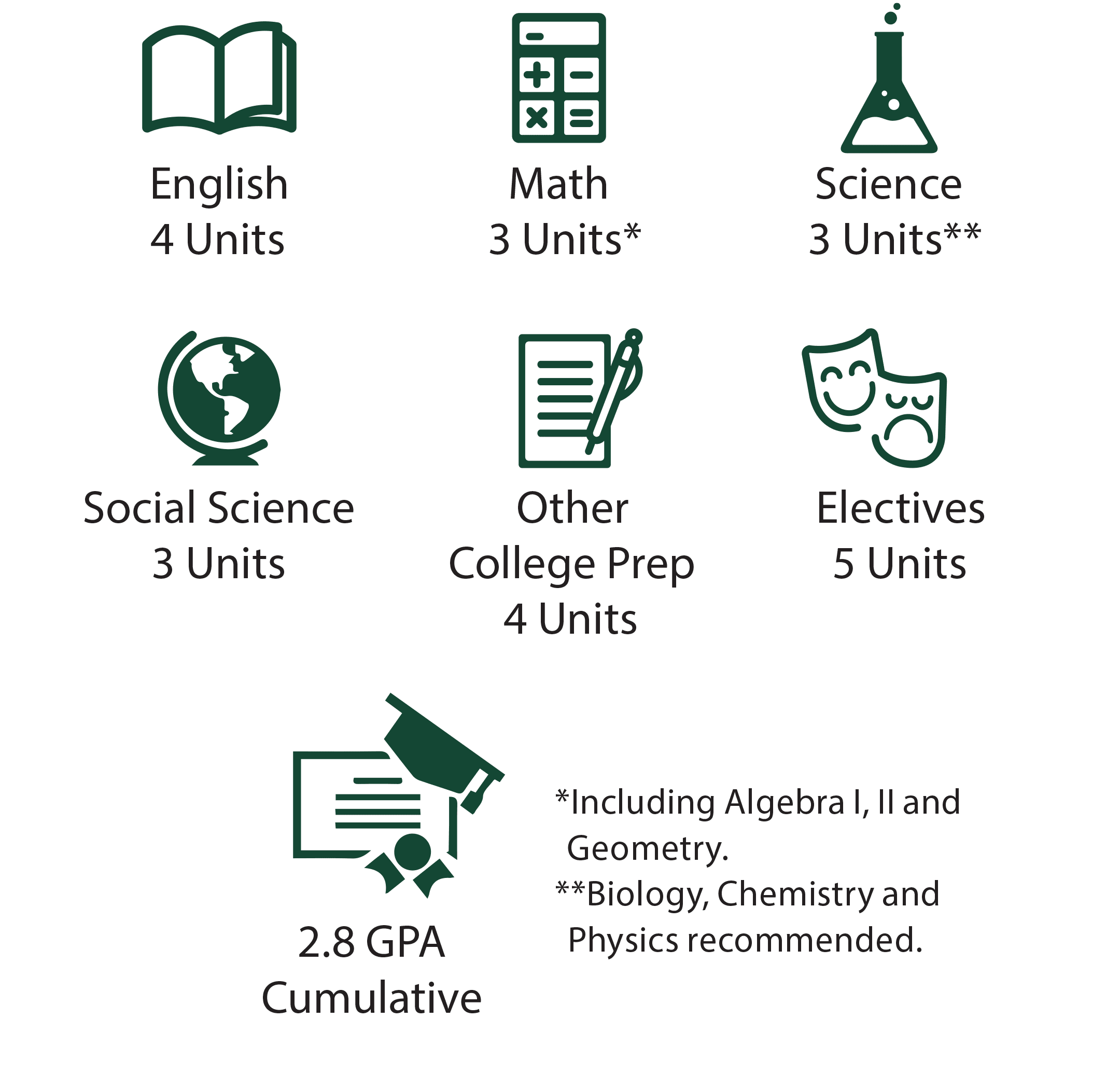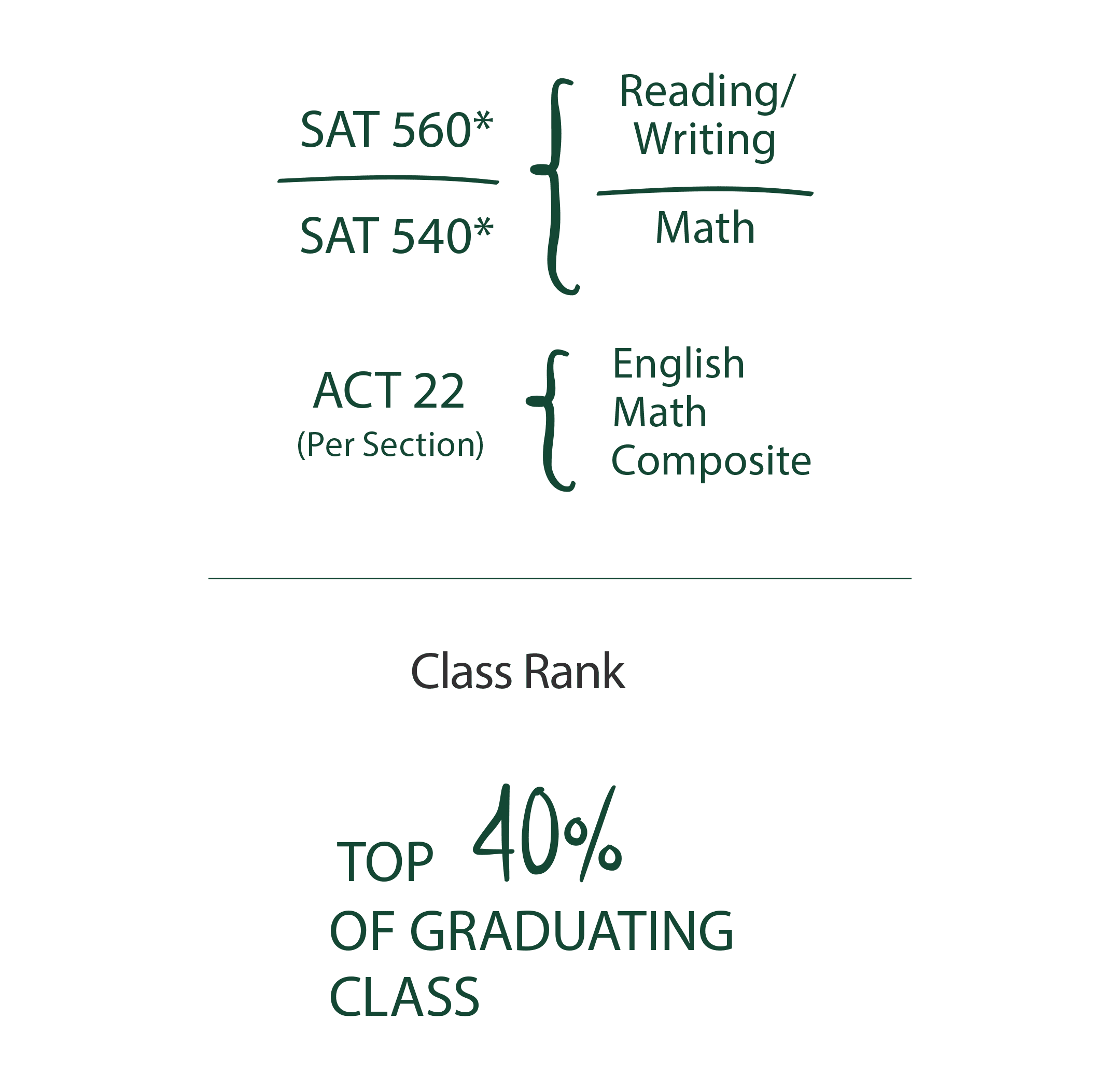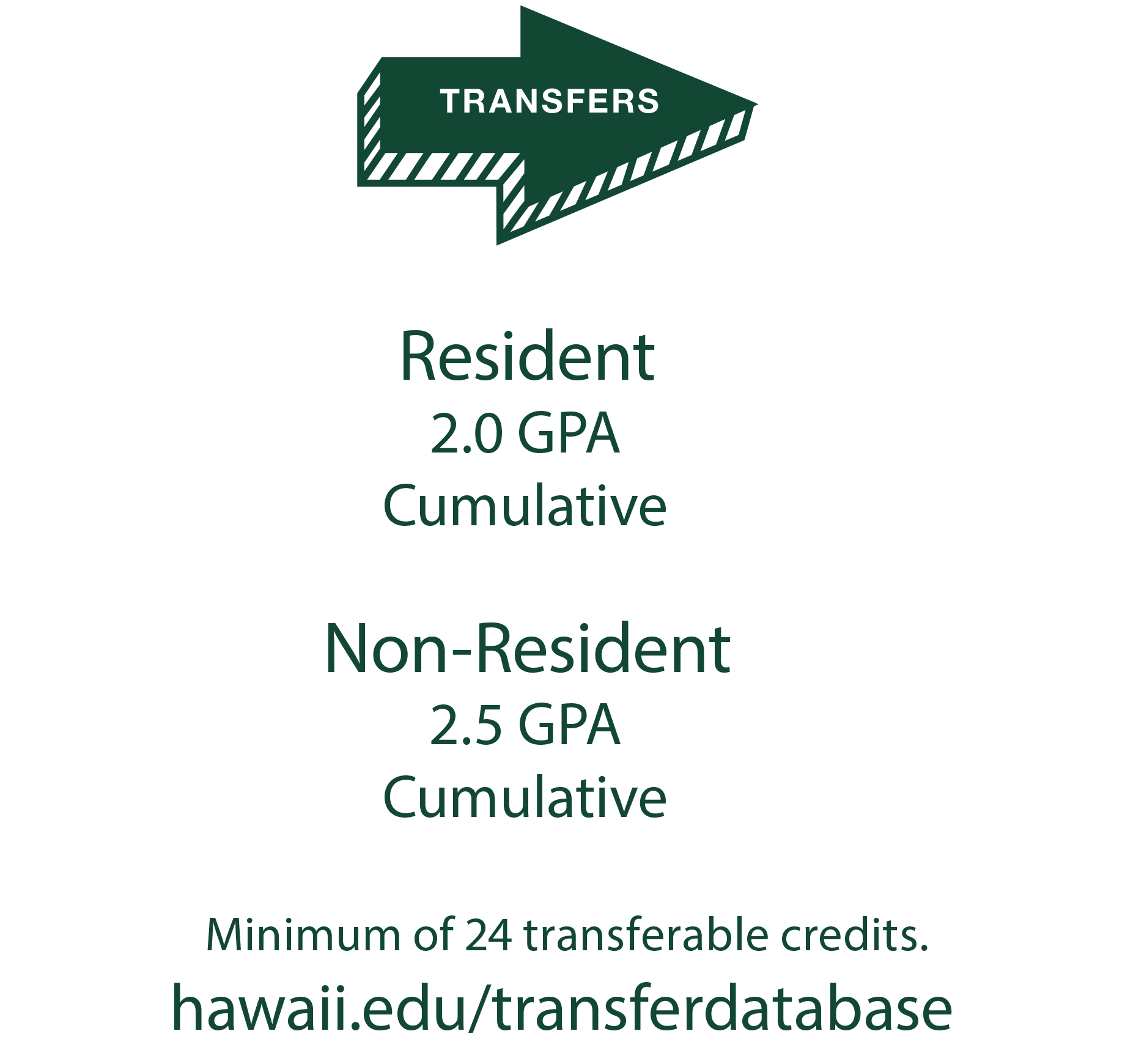 Important UH Mānoa Deadlines:
We encourage all applicants to apply for priority consideration. Applying by this deadline increases your chance of receiving financial aid and student housing. Certain programs (e.g., Nursing, Social Work, Education, etc.) may have earlier admission deadlines. Please check with the appropriate program for more information.
Fall 2020
January 5, 2020 (Priority*)
March 1, 2020 (Final)
Spring 2021
September 1, 2020 (Priority*)
October 1, 2020 (Final)
*International applicants must meet priority deadlines.