to Moscow and the University of Idaho!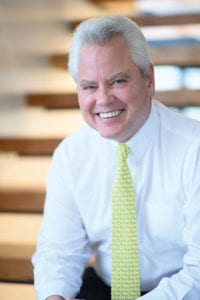 More than 130 years ago, the University of Idaho built its foundation on a hill overlooking Moscow. Since then, our university has grown and thrived alongside this charming city on the Palouse. Our land-grant research institution ranks today as one of U.S. News and World Report's Top 100 Public Schools, is a perennial choice among The Princeton Review's "Best Colleges," and leads the way for return on investment according to organizations like PayScale. That excellence finds a fitting home in Moscow, one of the gems of this great state.
Our beautiful, historic Moscow campus — designed by the acclaimed Olmsted Brothers landscape architecture firm in 1908 and the anchor of our statewide presence — is home to life-changing educational experiences and research that makes a difference for our planet. Here, students learn from faculty mentors who are leaders in every field, from creative arts, to business, to engineering and the sciences. Campus features many new and renovated facilities: an acclaimed recreation center, up-to-date classrooms and living spaces, even a new arena in progress. Explore!
Just as U of I is a hub of activity and energy, the city of Moscow bursts with vitality. Consistently recognized as one of the best college towns in America, this is a safe, welcoming and energetic community. Join us on the bike trails, at our remarkable farmers market, or in one of our amazing eateries throughout town. You'll agree — this a special place.
Welcome to Vandal country.
Enjoy your adventure!
C. Scott Green
President