Vandal innovation is headed to the International Space Station! A team of U of I students is working with NASA to develop a bacteria-resistant coating that can be used to prevent the spread of germs among astronauts in space.
Engineering students are using complex robotics to develop exoskeletal devices to build better therapies and help stroke survivors regain mobility.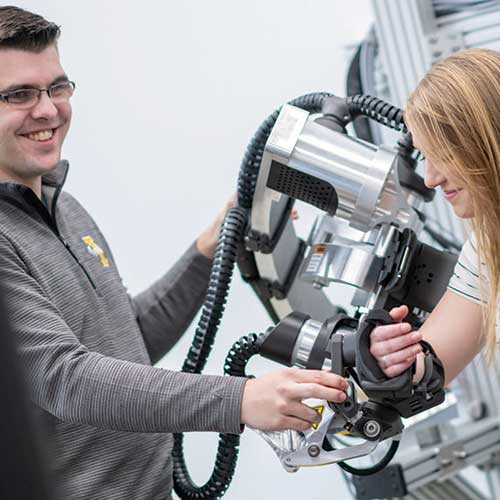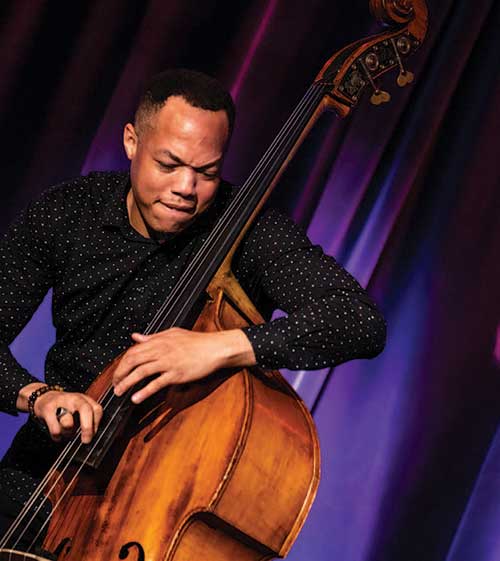 With student performances, world-class jazz artists, workshops, clinics and special exhibits, the LIONEL HAMPTON JAZZ FESTIVAL honors the music, dance and history of jazz music.
Marissa Hilliard '22 is part of an national interdisciplinary team creating a new sustainable construction material by 3D printing wood waste like sawdust.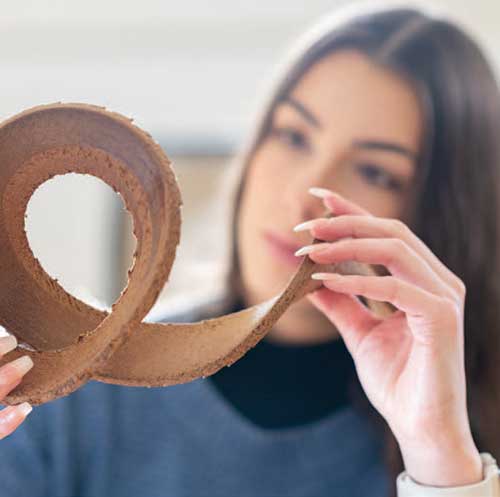 To be involved in a project like this – to help create a sustainable material that could be used to produce affordable housing – is an amazing learning opportunity.
MARISSA HILLIARD '22
Middleton, Idaho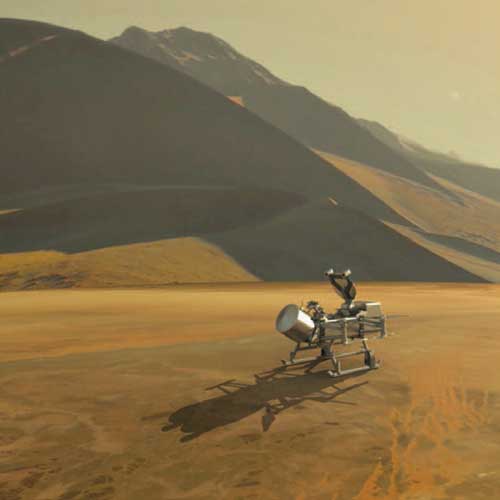 A project to launch a robotic protorcraft lander to Saturn's moon Titan, envisioned by a University of Idaho researcher, has been selected by NASA for launch. Named for its insect shape, DRAGONFLY is set to launch in 2025 and arrive at Titan in December 2034.