Our Taylor Wilderness Research Station is located in the middle of the largest wilderness area in the lower 48 states. You'll have the opportunity to participate in a one-of-a-kind SEMESTER IN THE WILD program in the Frank Church River of No Return Wilderness area.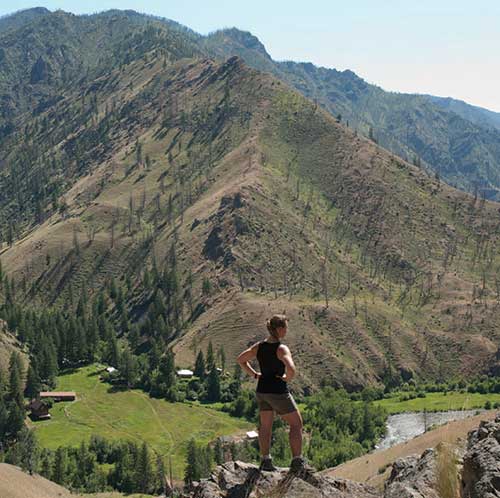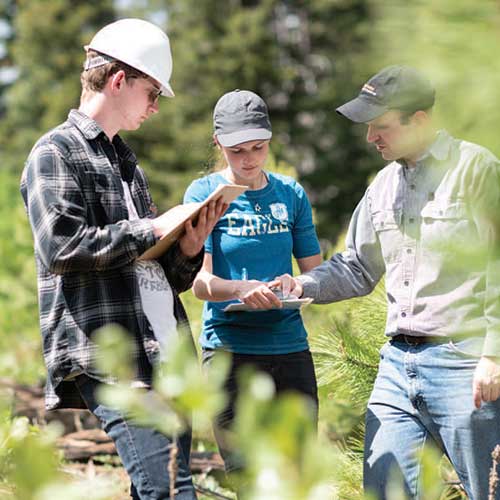 Spend your first semester outdoors. In NR 101: EXPLORING NATURAL RESOURCES, you'll participate in field trips nearly every week as you explore local landscapes, work in interdisciplinary teams and gain experience in each of the natural resource disciplines offered at the University of Idaho.
Every year, two University of Idaho students provide news coverage from Boise of the IDAHO LEGISLATIVE SESSION. In 2022, Abigail Grant, an international studies and journalism double major, and Jessica Megis, broadcasting and digital media, will have their names in bylines across the state.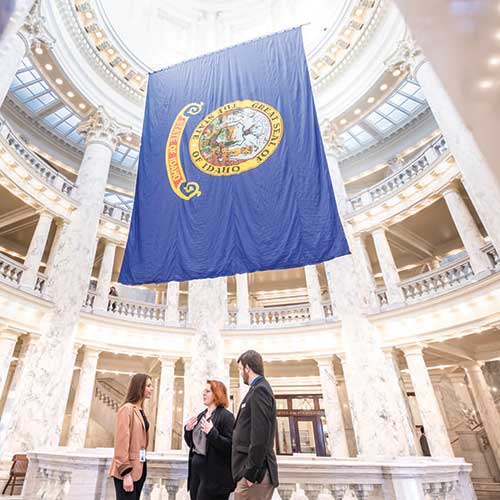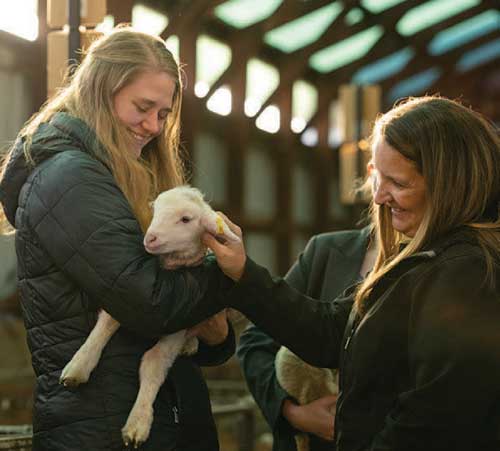 GAIN HANDS-ON EXPERIENCE working with animals at the U of I beef, sheep and dairy centers — all within minutes of U of I's Moscow campus.