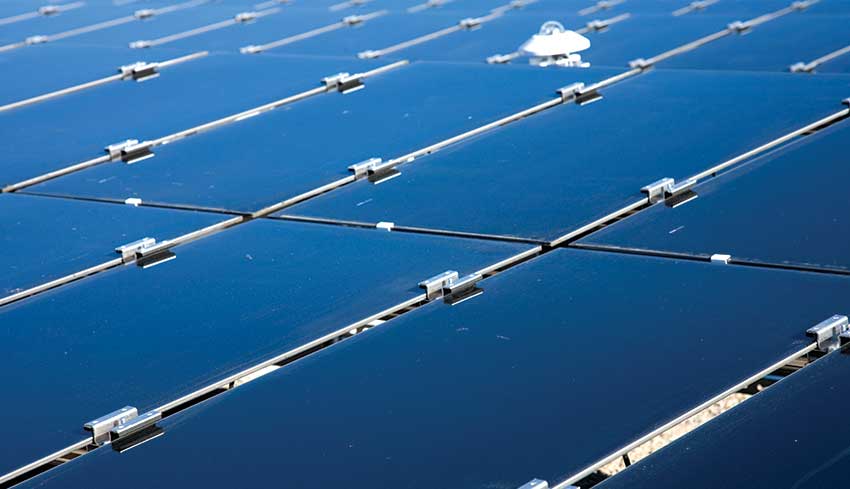 A sustainable past,
present and future
Oregon State embraced sustainability long before there was a word for it. Students launched a campus recycling program back in 1970, and today they continue to lead the way as advocates for the planet.
LendEDU ranked Oregon State ninth on its list of Greenest College Campuses in 2017. Oregon State also ranks among the top 25 Cool Schools by the Sierra Club in its 2019 list.
On the academic front, Oregon State offers a sustainability double degree, along with a number of courses that cover the many dimensions of conservation, ocean health and renewable energy.
What else?
All campus takeout goes into Eco2Go reusable food containers. This keeps to-go boxes out of landfills and helps reduce our waste campus wide.
Oregon State solar panels produce enough electricity to power 167 homes for a year.
Oregon State chefs source food locally, including from our very own campus garden.
Get around for free.
Corvallis is one of only a handful of communities nationwide that has been rated Gold for bicycle friendliness by the League of American Bicyclists.
Corvallis also has one of the few fareless transit systems in the United States, and a free university shuttle operates three routes around campus. ZipCar rentals are available on campus, and Pedal Corvallis offers a bike-sharing service for your convenience.