Getting involved with student organizations can play an important role in your success at U-M. It can help you meet new people, discover new passions, and learn valuable skills for college and beyond.
We are proud to recognize over 1,600 registered student organizations, covering interests like academics, activism, creative and performing arts, health and wellness, religion and spirituality, and sports and recreation.
How to get involved:
Browse student organization tables at Festifall in September and Winterfest in January.
Visit Maize Pages at maizepages.umich.edu to create a personal profile and get customized suggestions for organizations and events. You can also contact an Organization Peer Advisor for personalized support using the site.
The Center for Campus Involvement (CCI) is your go-to resource for getting involved. A dynamic, student-focused department within University Unions, CCI supports student organizations through education, advising, advocacy, and a number of other services. It also implements 300+ student events each year, including UMix Late Night, Finals Survival Breakfast, cultural and educational programs, films, art exhibits, concerts, and more.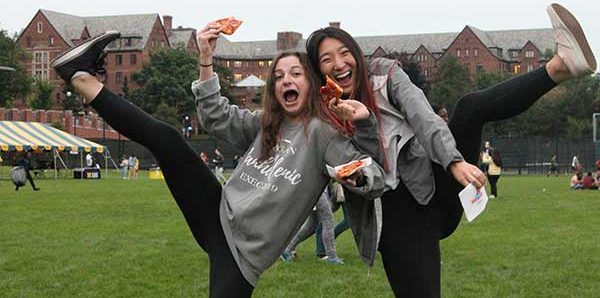 Here's What's Happening
The U-M campus hosts tons of lectures, art exhibits, performances, social opportunities, and other events. So how will you know what's going on? Visit events.umich.edu for a comprehensive listing of things to do on campus.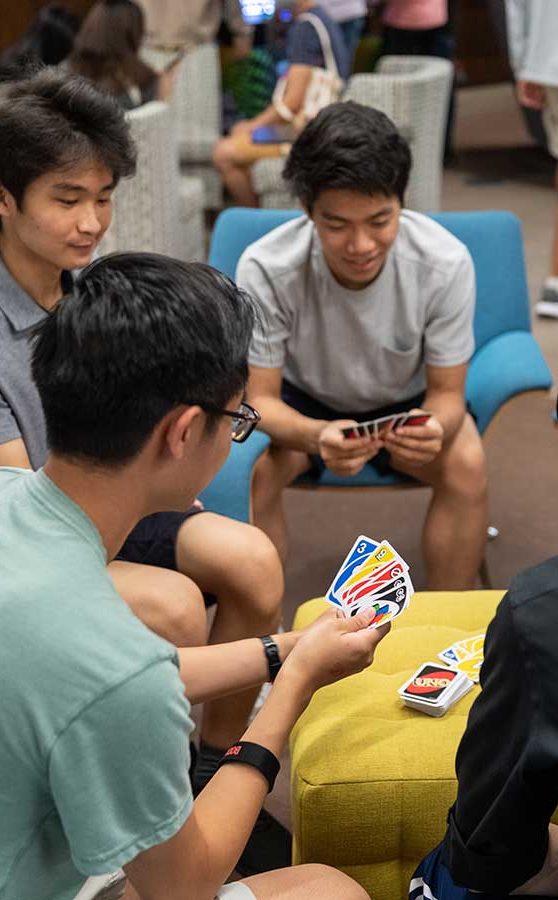 Here's Fraternity and Sorority Life
Founded in 1845, roughly 5,000 undergraduate students comprise the Interfraternity Council, Multicultural Greek Council, National Pan-Hellenic Council, and Panhellenic Association. The four councils pride themselves on individuality, while also aligning with the common values and principles of the fraternity and sorority community.
For more information, visit fsl.umich.edu.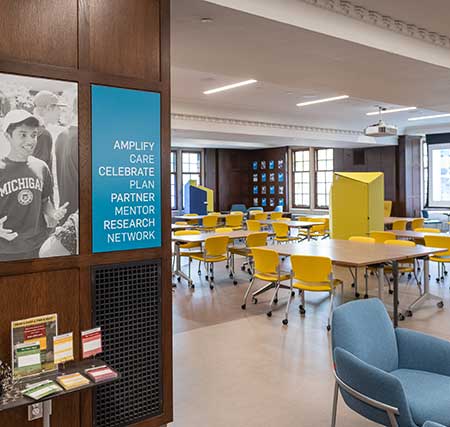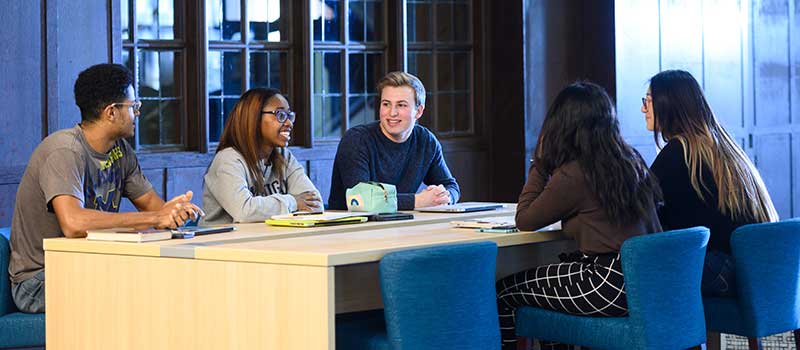 The IdeaHub
The IdeaHub is a collaborative, innovative space that serves U-M's 1,600+ student organizations and their members. It was envisioned by students for students, and was added to the second floor of the Michigan Union during a major renovation completed in 2020.
At the IdeaHub, students are encouraged to work within and among their student organizations, exchange ideas with other groups, and participate in development opportunities. It's a great place to host e-board meetings, committee meetings, or just get things done in a positive, productive, and cohesive space.
Organization Peer Advisors are also available to help students find community and get involved on campus.
Learn more at campusinvolvement.umich.edu/ideahub.