The Ginsberg Center empowers students and student organizations to advance social change for the public good through a wide variety of resources including social justice education, leadership training, workshops, scholarships, fellowships, and hands-on opportunities with community organizations.
The Center also partners with faculty and staff to enhance student learning through consultation. This is achieved by connecting socially just community experiences to coursework, programs, and research. Hundreds of local opportunities are listed on the Center's volunteer portal at connect2community.umich.edu. Students can explore opportunities for employment, work-study, and internships. For example, America Reads is a program that enables students to engage directly with K-3 youth in Detroit, Ypsilanti, and Ann Arbor public schools.
The Ginsberg Center is also U-M's hub for nonpartisan democratic engagement work, with a focus on voter registration and education, developing habits of democracy, and building active citizens on campus and beyond. Specific work includes the Big Ten Voting Challenge and Pathways to Civic Engagement.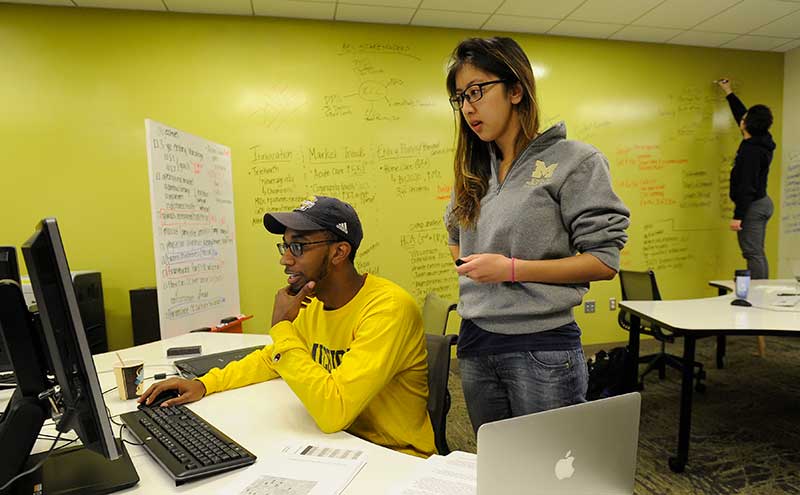 Maize Pages
The Maize Pages website contains a database of U-M's 1,600+ student organizations. To find serviced-focused orgs, visit maizepages.umich.edu and filter by the "service/service learning" and "activism" categories.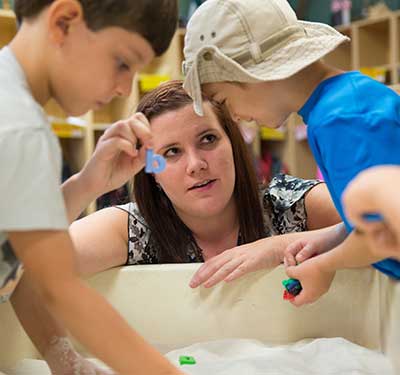 600+
Student Organizations Dedicated to Service and Activism