Maryland explores and nurtures the visual and performing arts, transforming ideas into exciting and thought-provoking experiences and inviting audiences to take part in the creative process.
Gifted student actors, musicians, dancers, singers and scholars from the School of Theatre, Dance, and Performance Studies and the School of Music perform alongside professional artists at the Clarice Smith Performing Arts Center, the largest of its kind on a university campus. UMD students can access free tickets to all performances and public tickets start at just $25. Find out more at theclarice.umd.edu.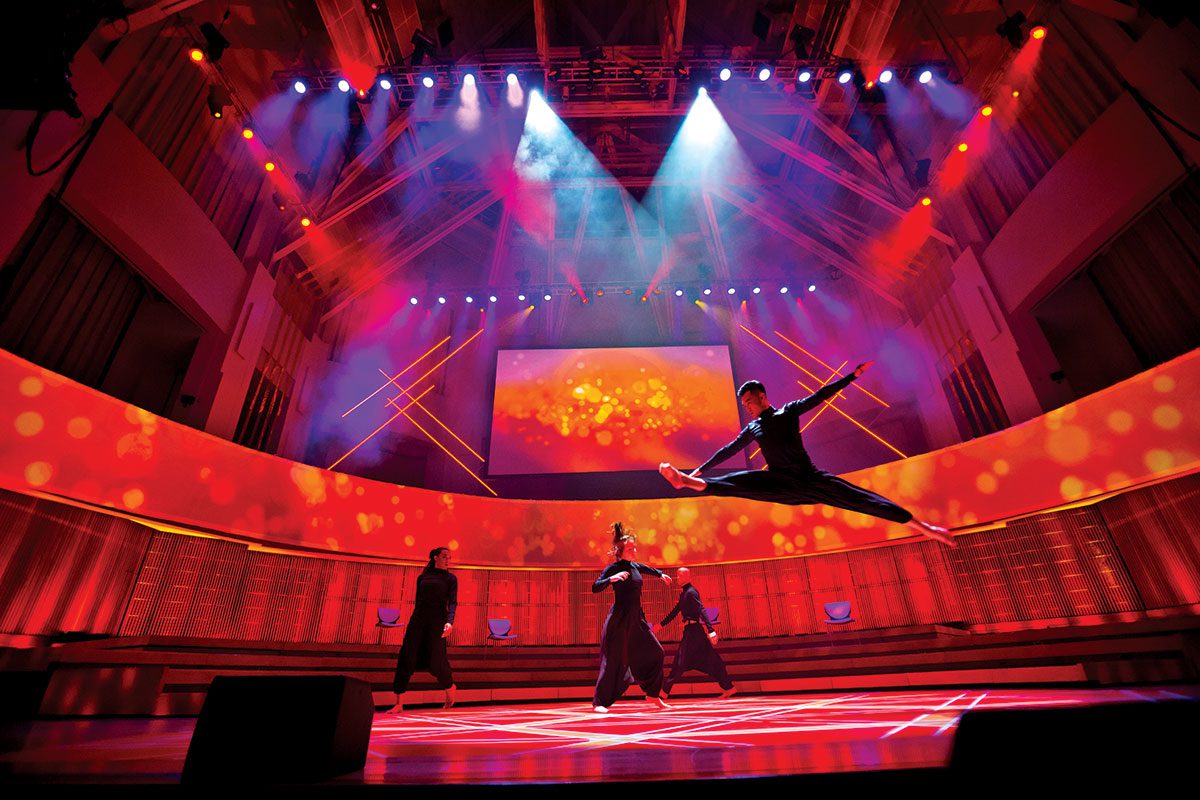 1 — The Clarice
Inside the Clarice Smith Performing Arts Center, one of the area's premier performing arts venues, you'll find six performance spaces where more than 1,100 events are showcased yearly, including staged performances, workshops and dialogues.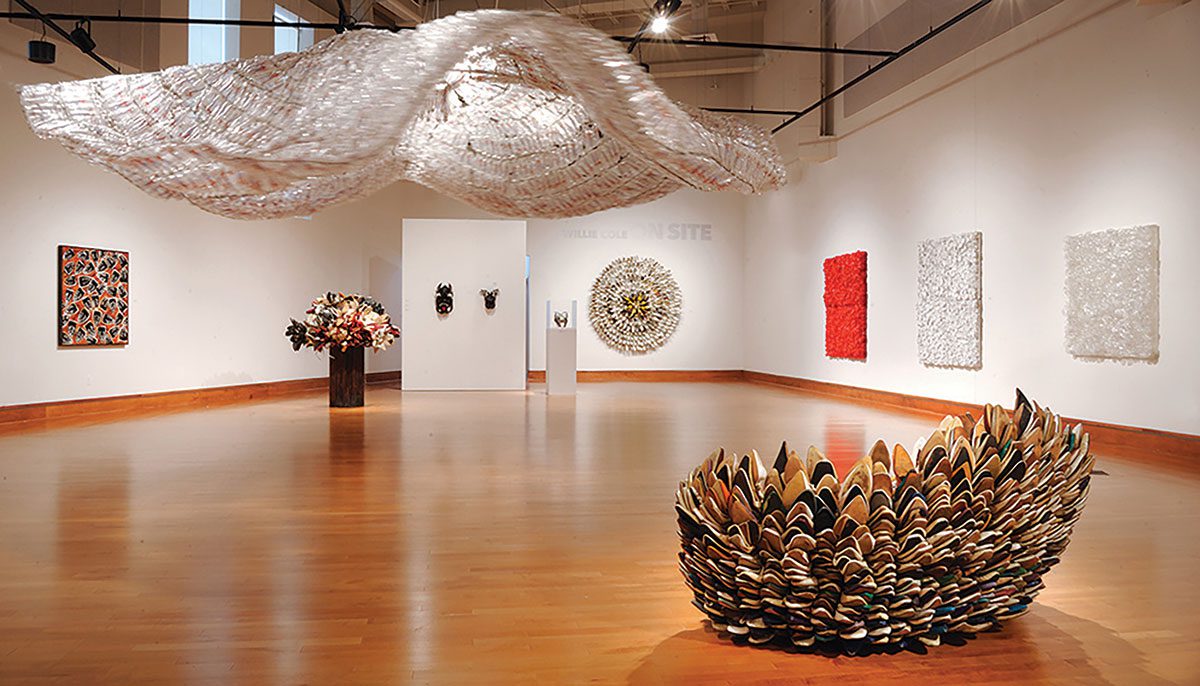 2 — David C. Driskell Center
This modern center honors the legacy of the distinguished university professor emeritus, artist, collector, curator and art historian. It provides a unique opportunity to study African-Americans and the African diaspora from multidisciplinary perspectives, particularly the visual arts, culture, literature and history.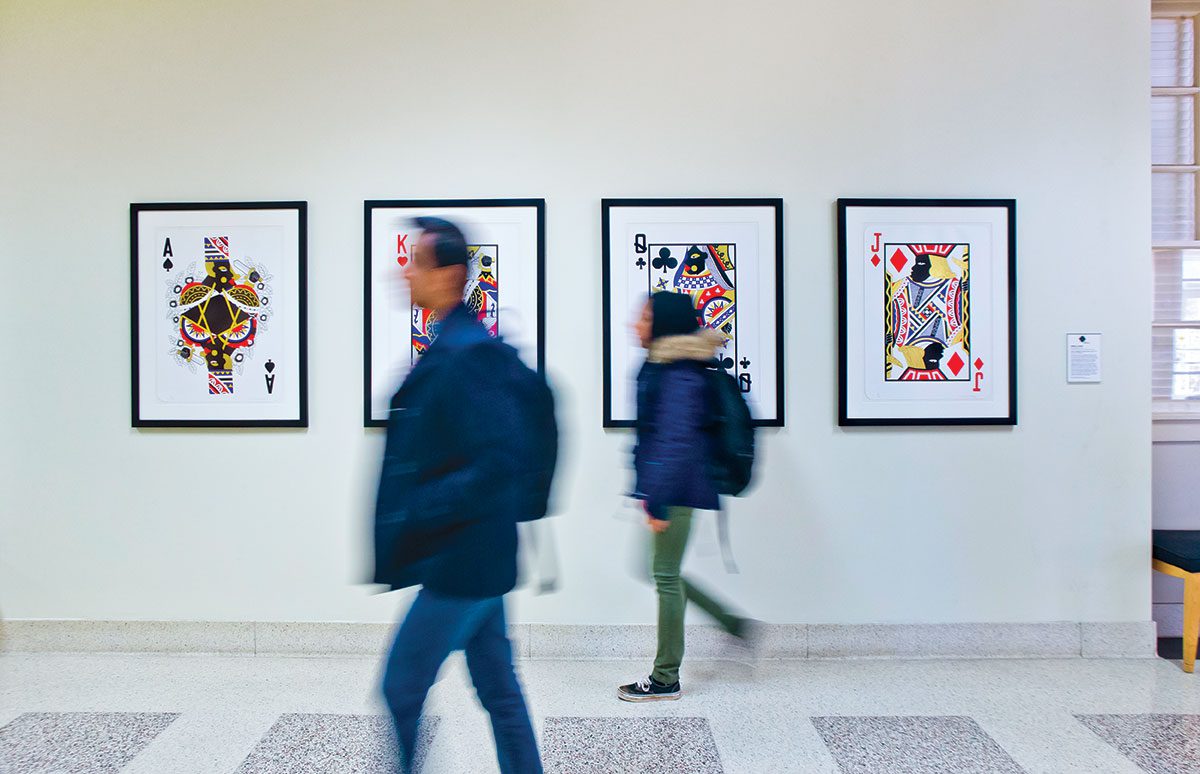 3 — Adele H. Stamp Student Union
The Stamp Gallery is dedicated to the exhibition of contemporary art, with an emphasis on the work of emerging and mid-career artists. Displayed throughout the building are recent art acquisitions by students participating in the Stamp Contemporary Art Purchasing Program.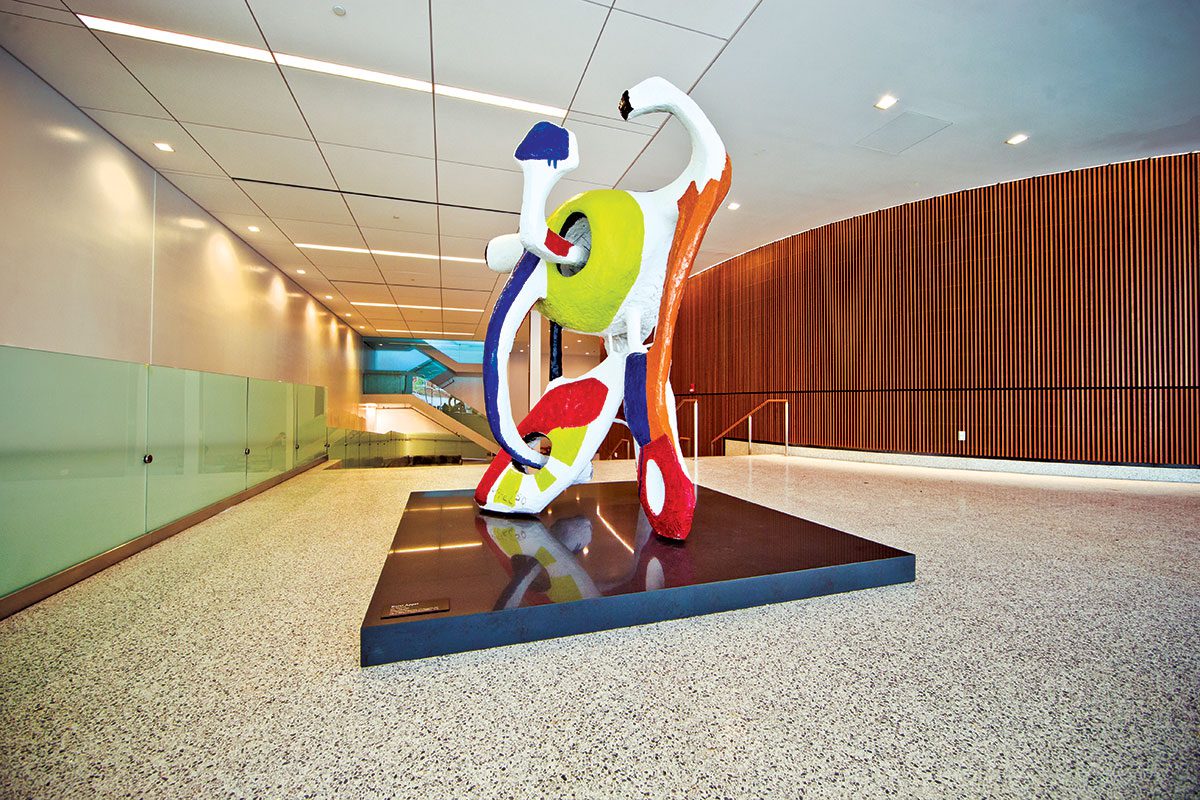 4 — Phillips Collaboration
Well-known Dutch artist Karel Appel's funky "Elephant" enlivens the newly opened Edward St. John Learning and Teaching Center. The sculpture was installed as part of the university's partnership with D.C.'s world-renowned Phillips Collection.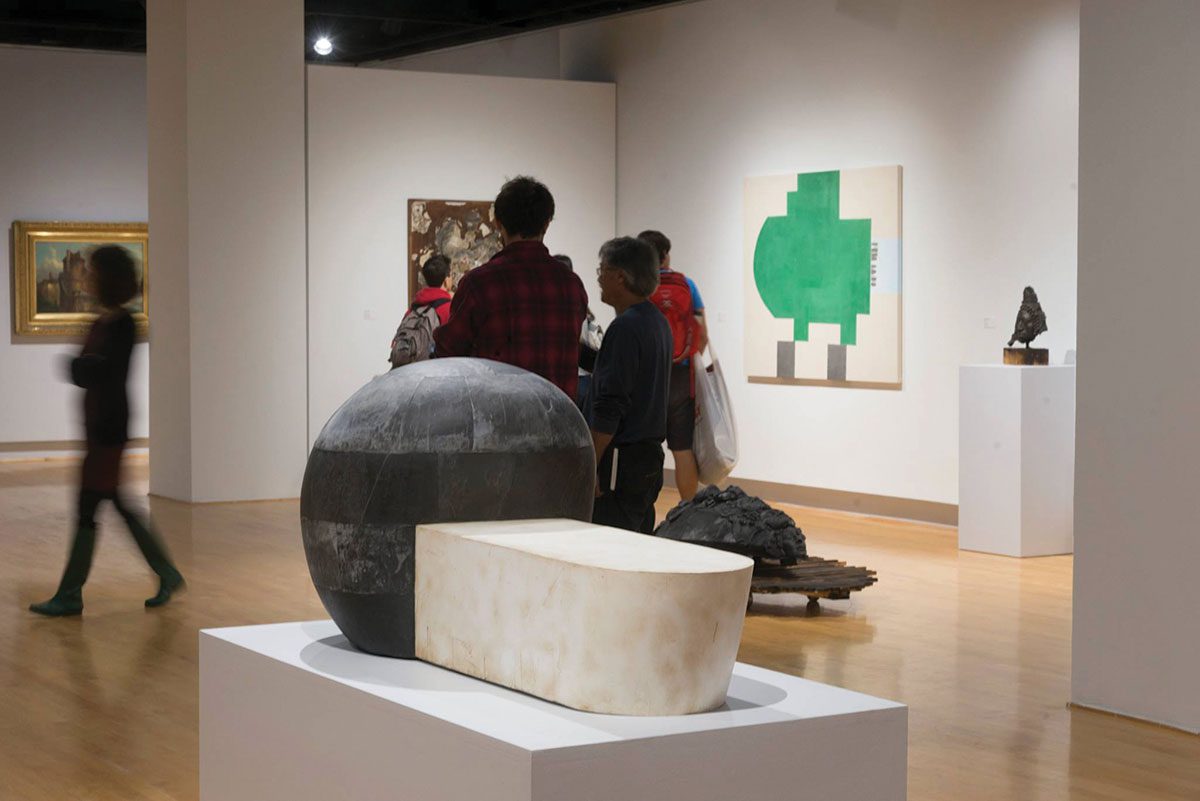 5 — The University of Maryland Art Gallery
Located in the Parren J. Mitchell Art-Sociology Building, this gallery organizes exhibitions and programs that highlight art from diverse cultures. Its permanent collection—spanning from antiquity to the present—comprises nearly 3,000 works of art.